New Monthly Promo Set is here Ink Lovers! This month we are focusing on Villians.
Whether you hate to love or love to hate them, these antagonists and sometimes protagonists are stars
in their own right and make the stories we love what they are. Check out our designs on offer below!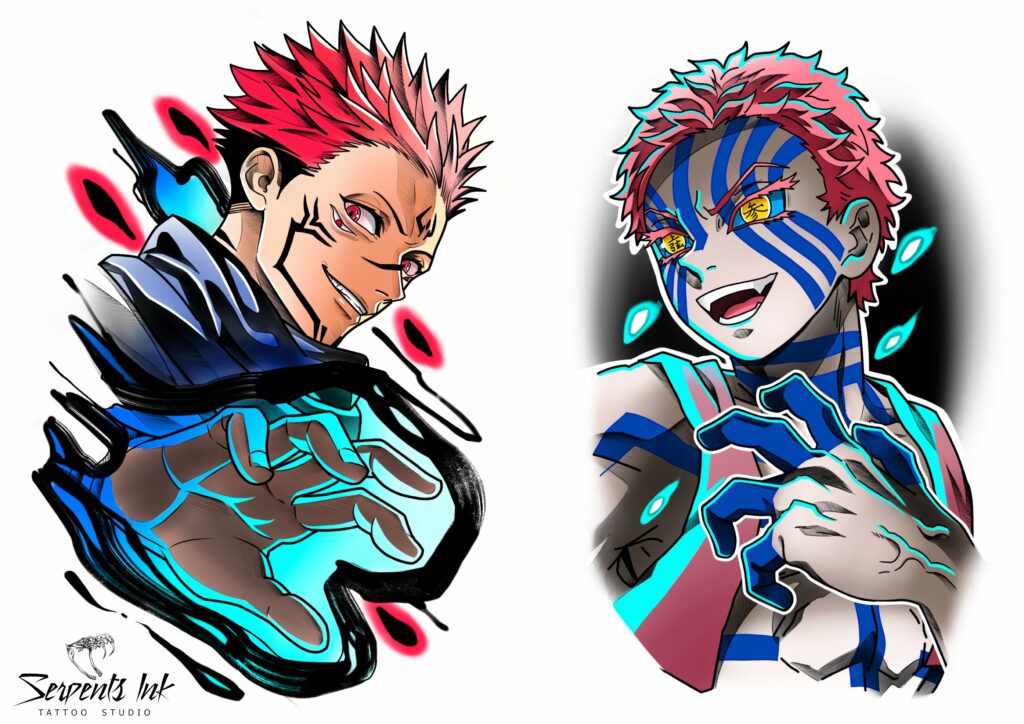 Page 1
$800 each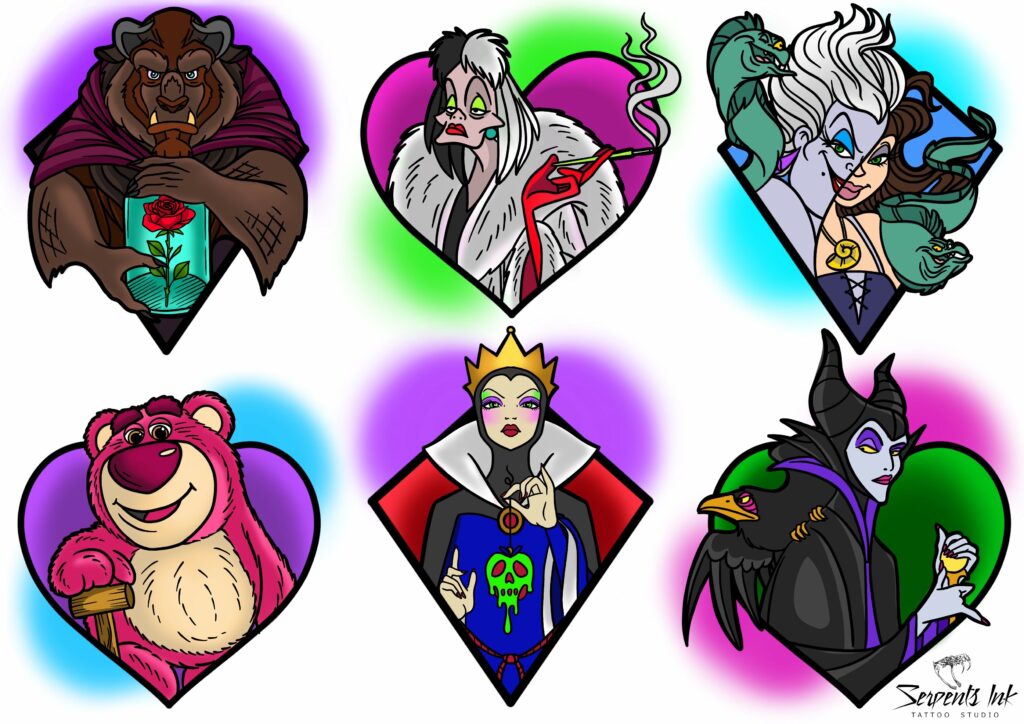 Page 1
$330 each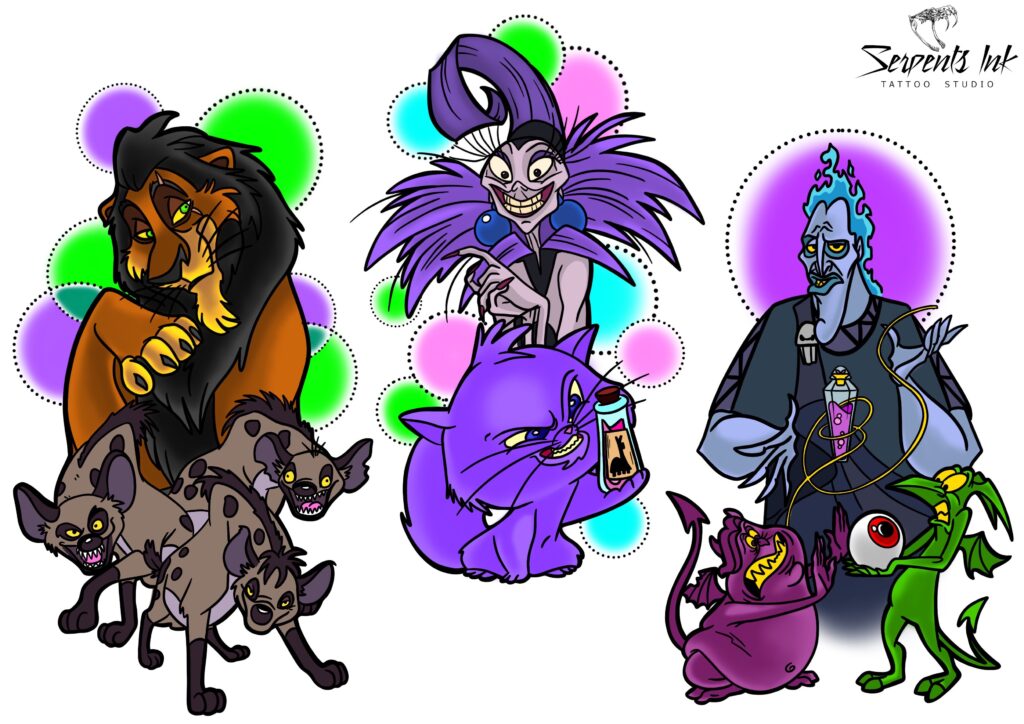 Page 3
$440 each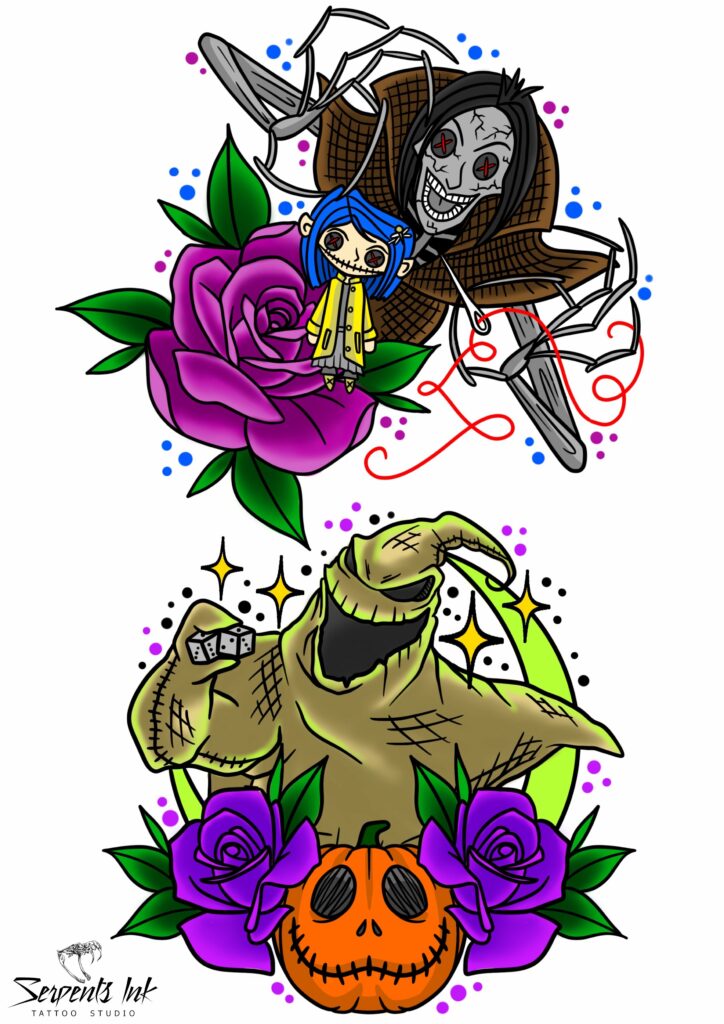 Page 4
$500 each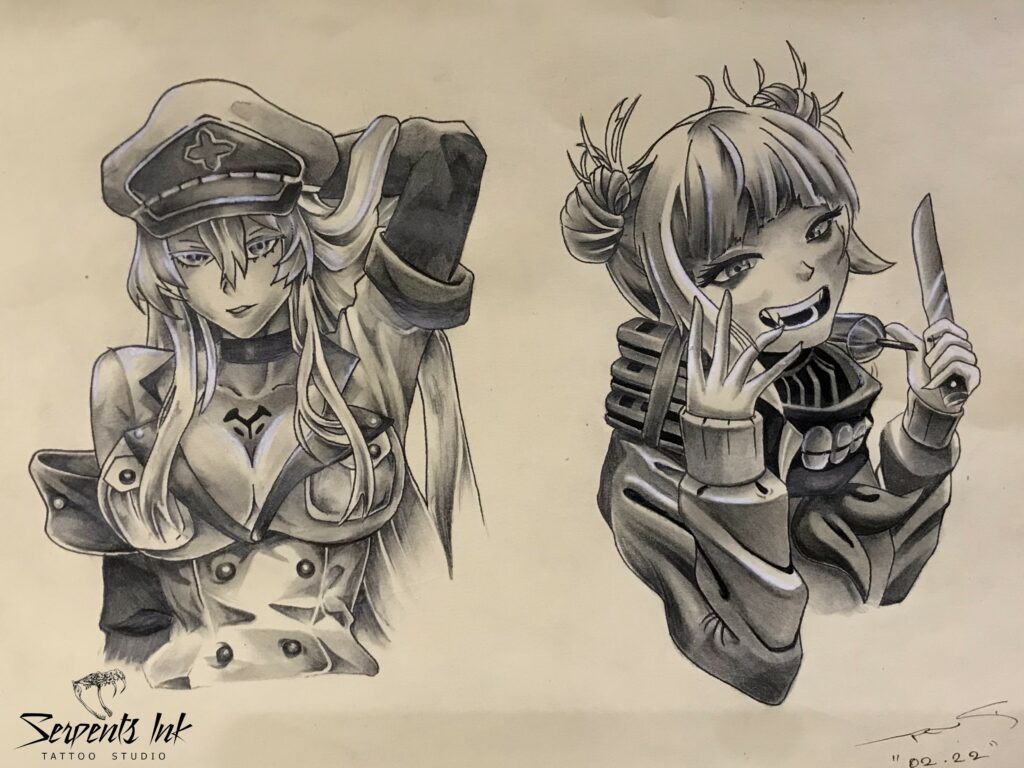 Page 5
$380 each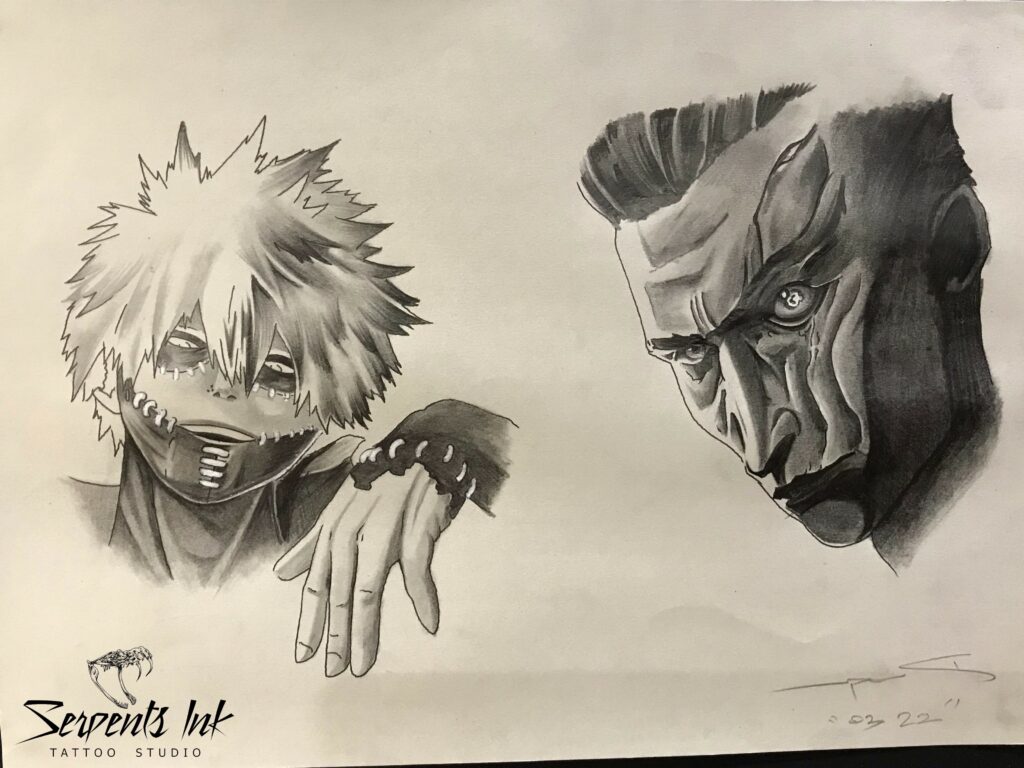 Page 6
$330 each