Get excited Ink Lovers! This is one of our favourite themed Promo Sets – Artists Picks!
We've put together a variety of designs we'd really love to bring to life on skin.
Check out what we have on offer below and if you see something you love,shoot thru
a message to book it in. All designs are only done once,so get in quick to avoid missing out.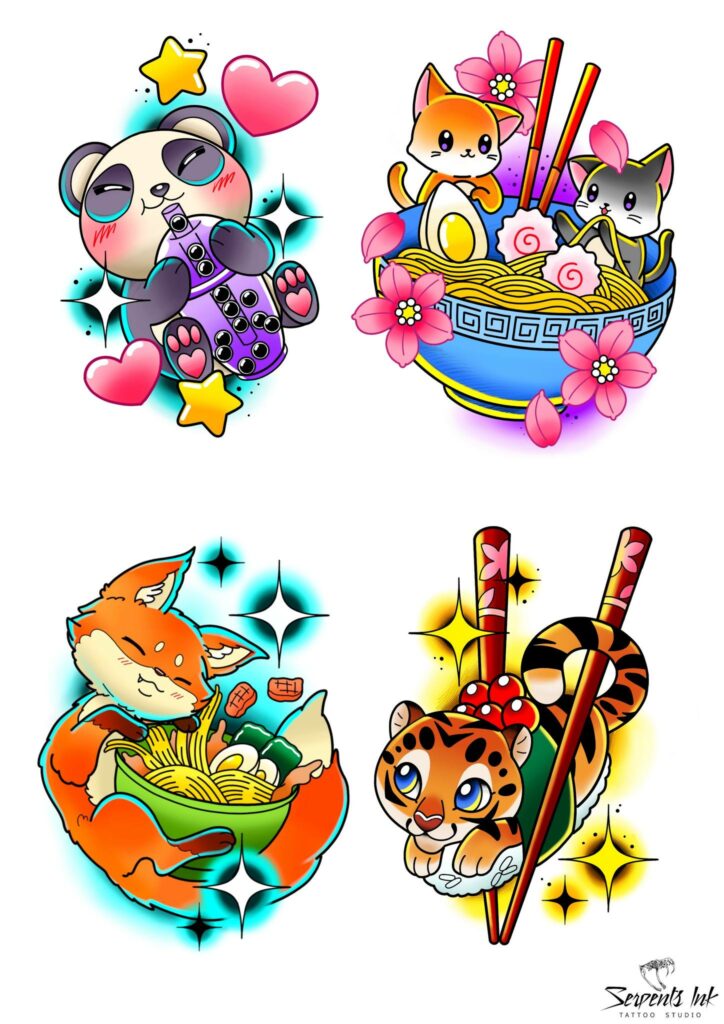 Page 1
$360 each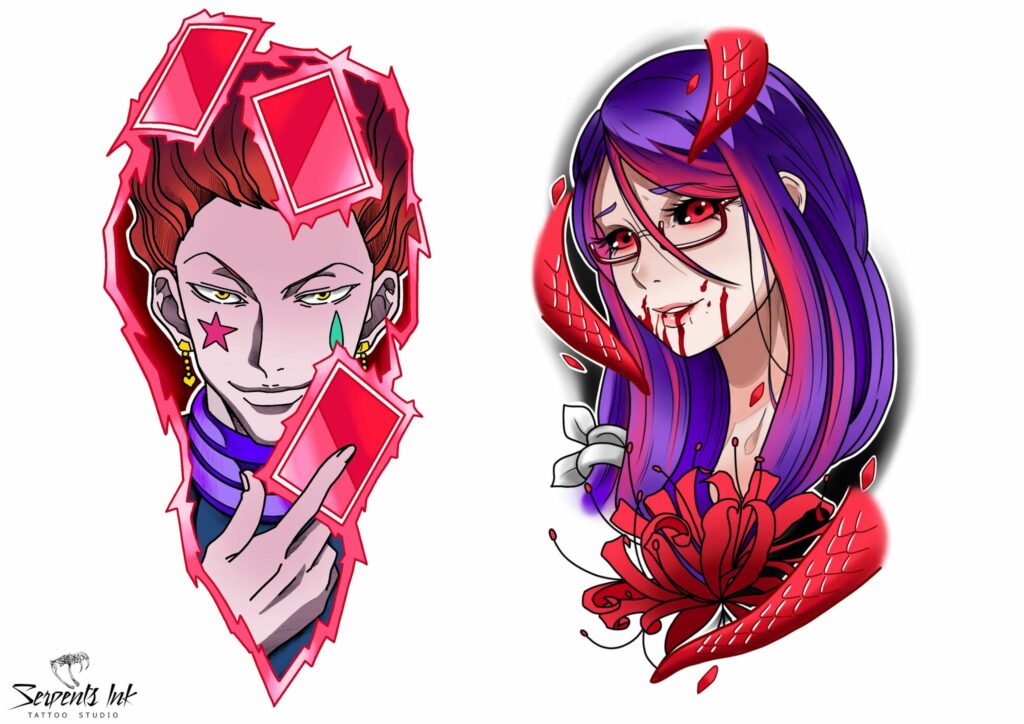 Page 2
$580 each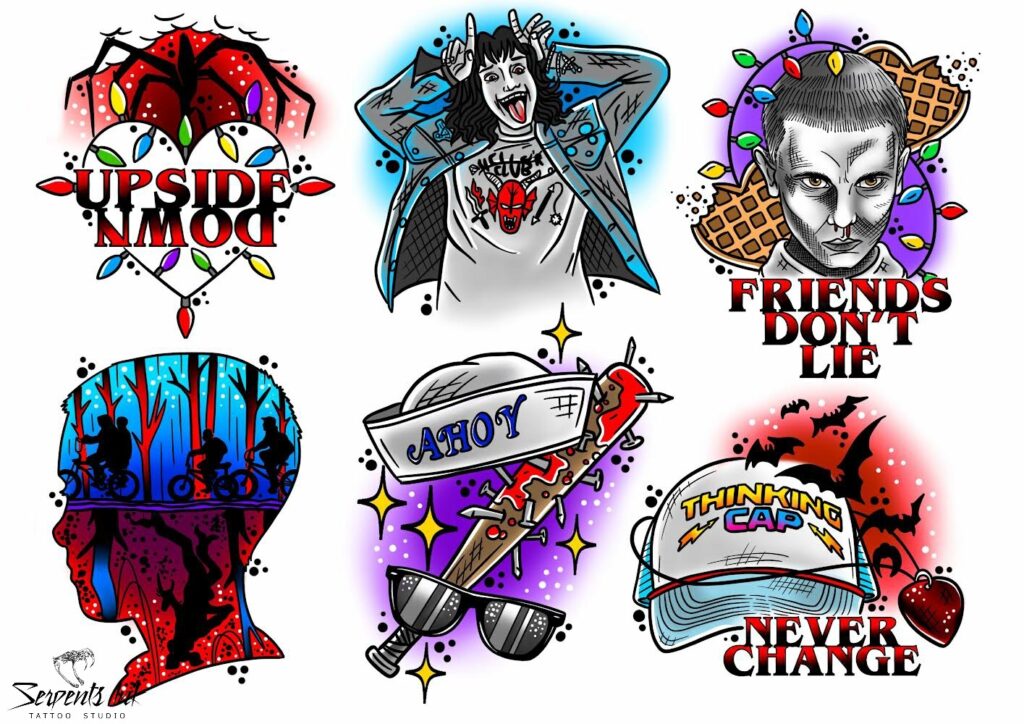 Page 3
$300 each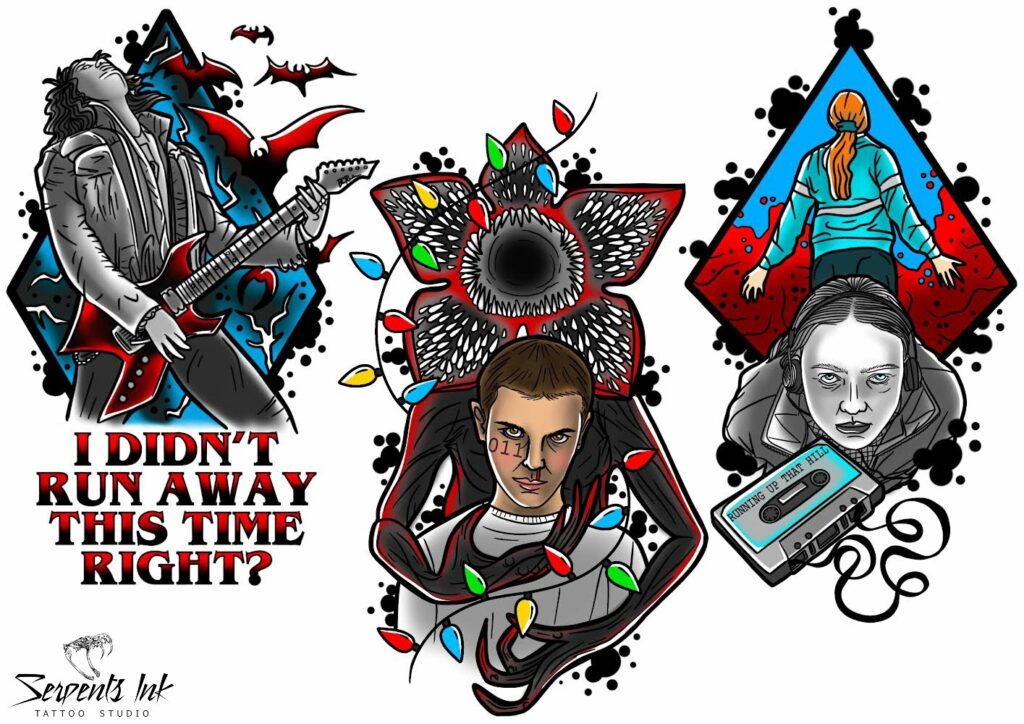 Page 4
$420 each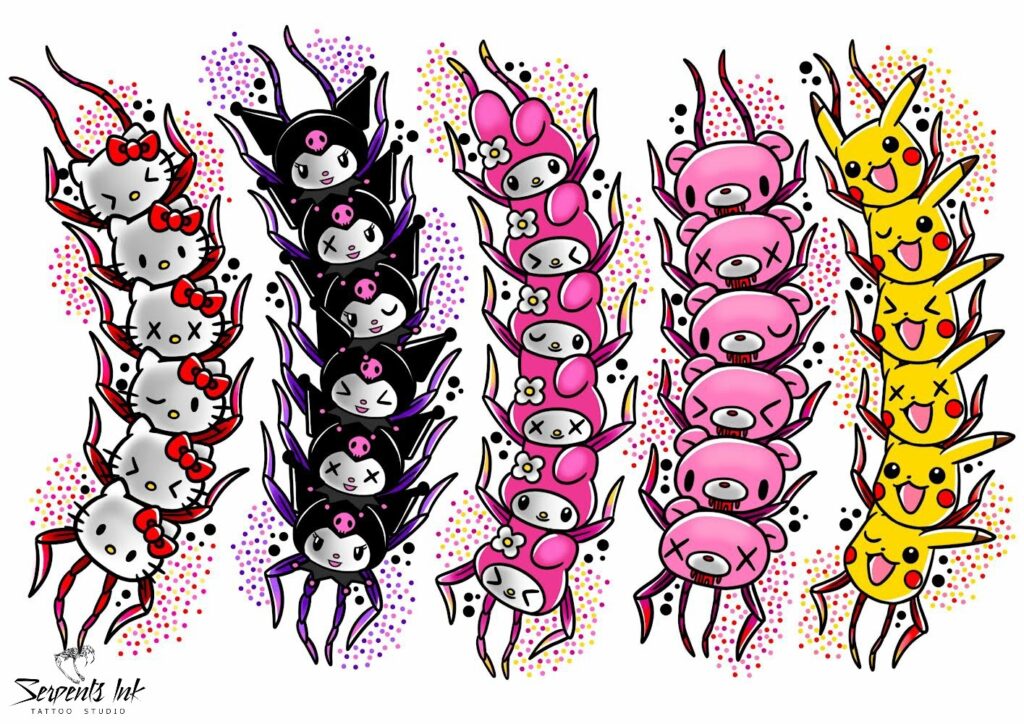 Page 5
$350 each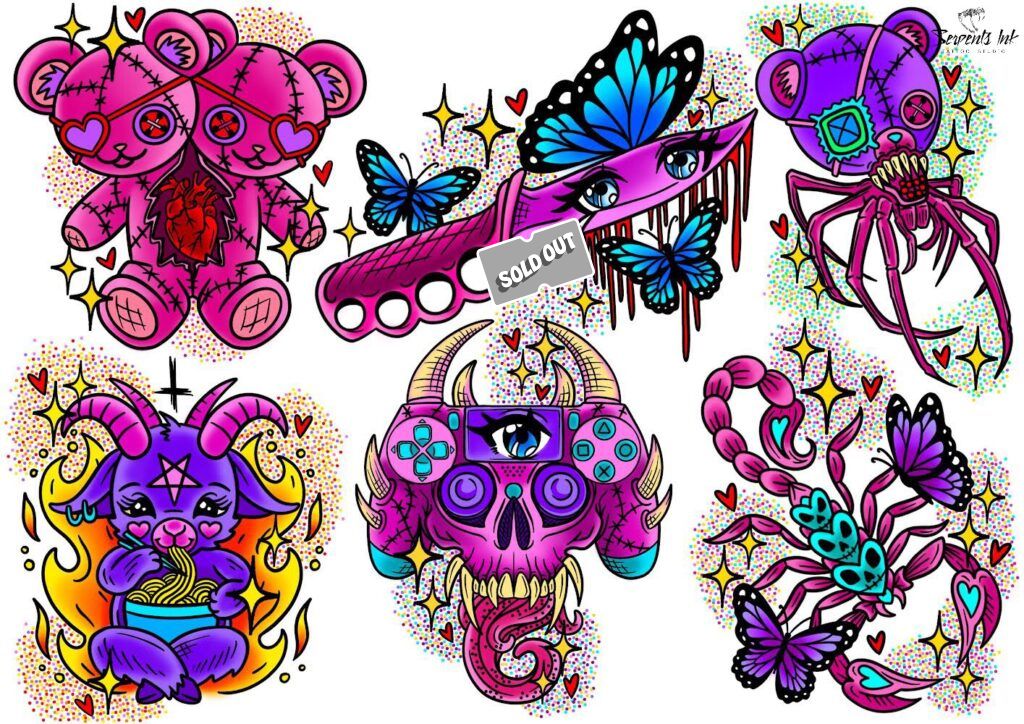 Page 6
$380 each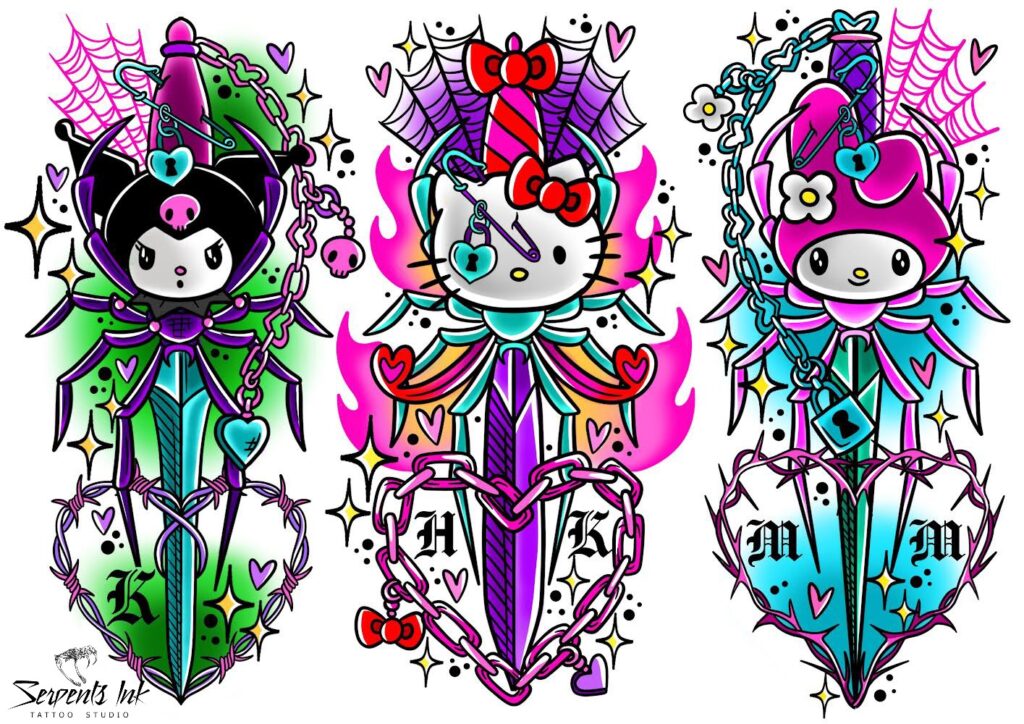 Page 7
$500 each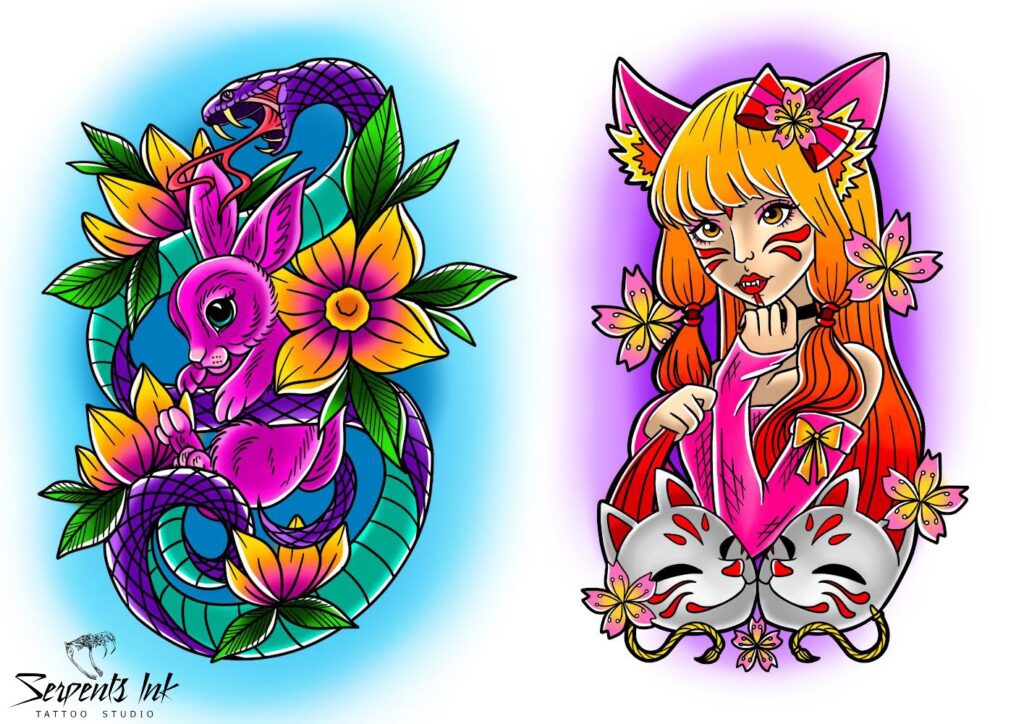 Page 8
$580 each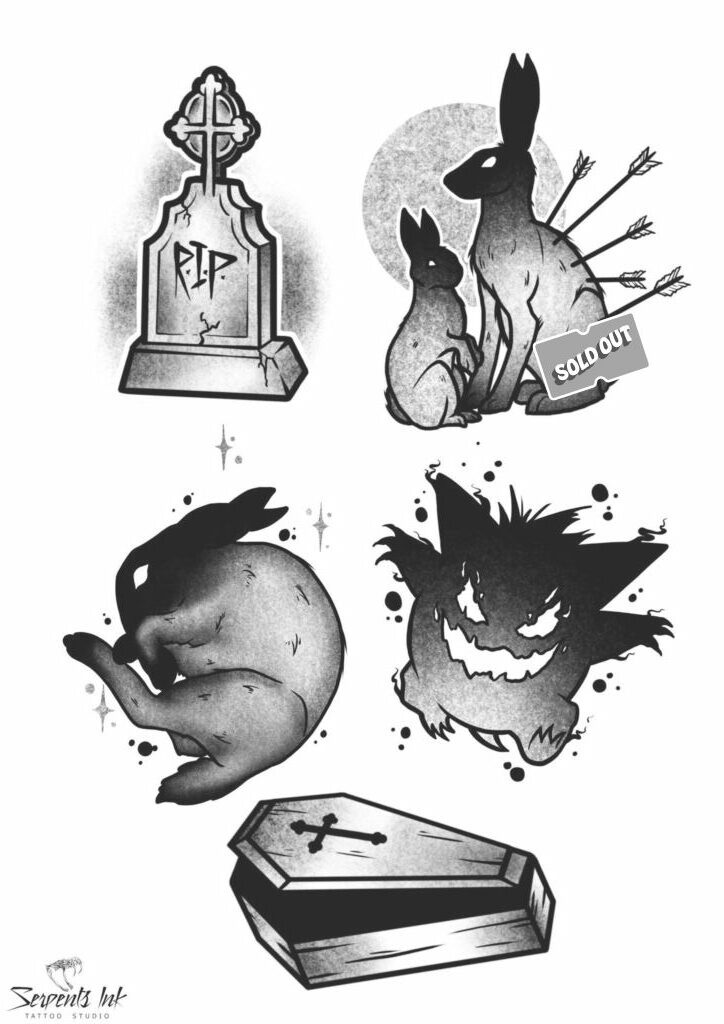 Page 9
$220 each