We have a very exciting Promo set for all you Anime, Manga and Comic lovers this month!
This is one of our biggest promo sets to date! This month we are focusing on Manga Panels and Comic Strips.
Check out some of our pieces on offer below and hit us up if you find a piece that needs to be on your skin!
*Each design will only be done once so book in quick to avoid missing out.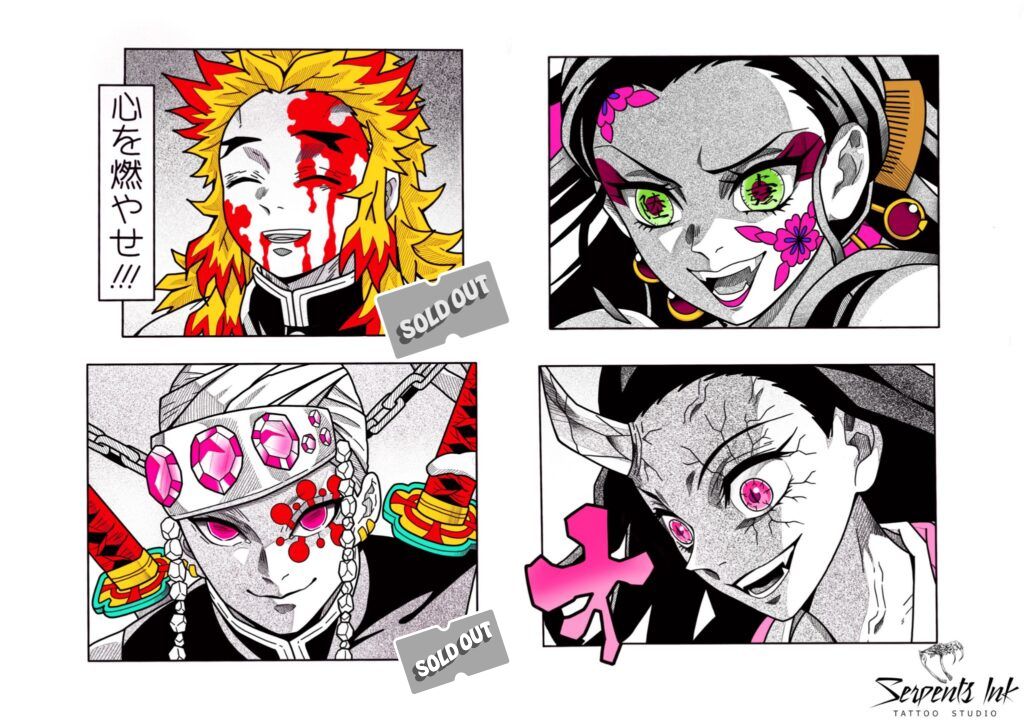 Page 1
$400 each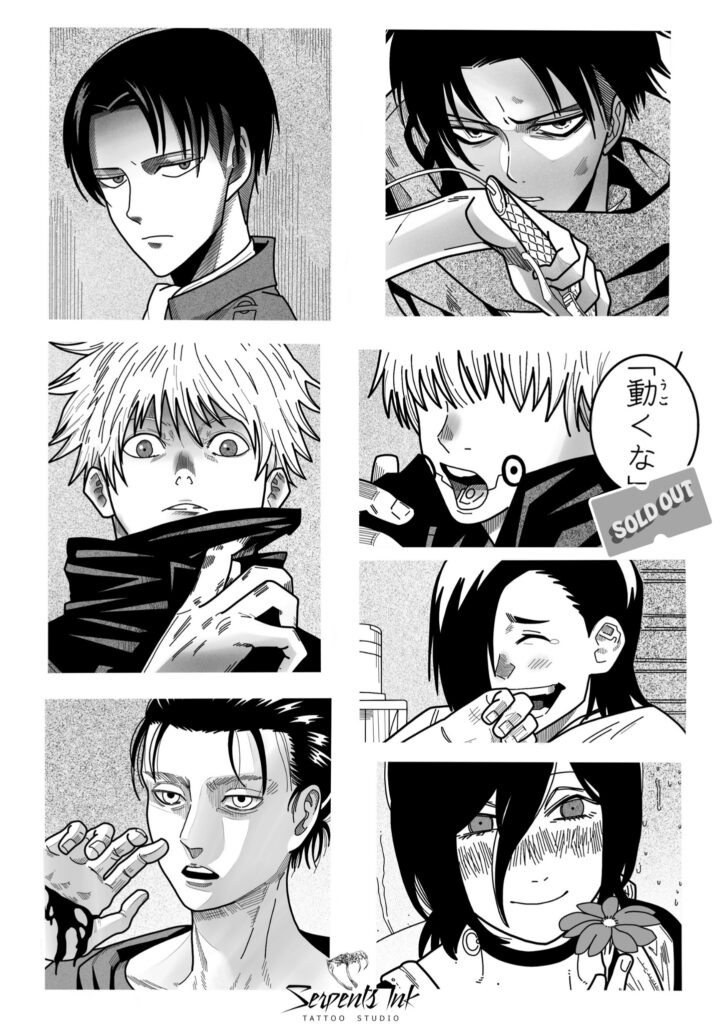 Page 2
$300 each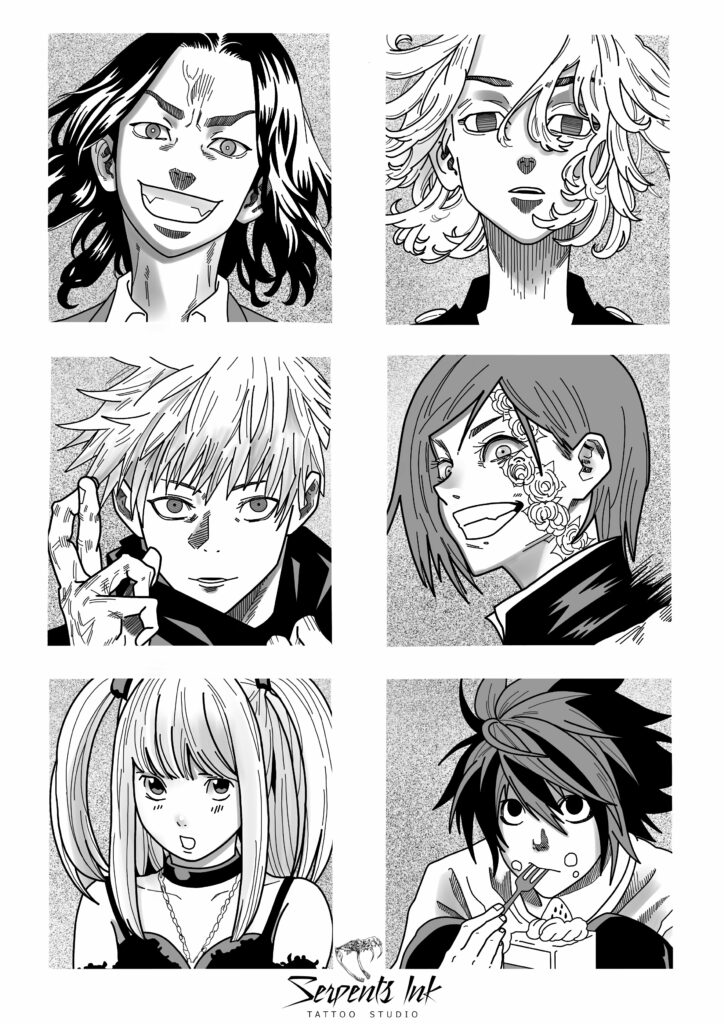 Page 3
$300 each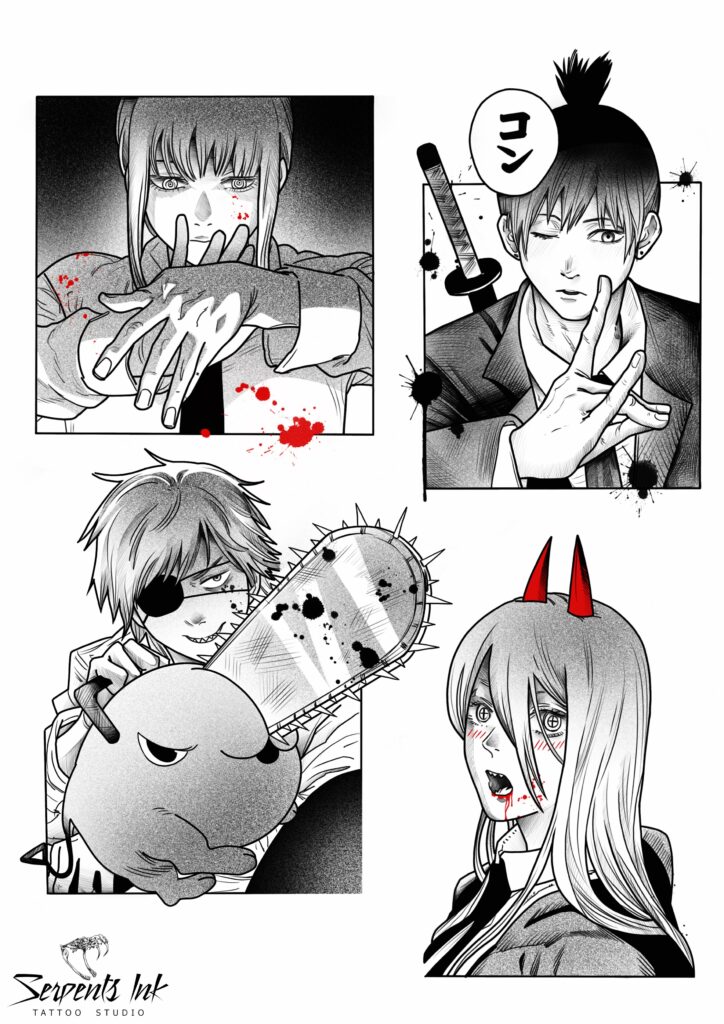 Page 4
$380 each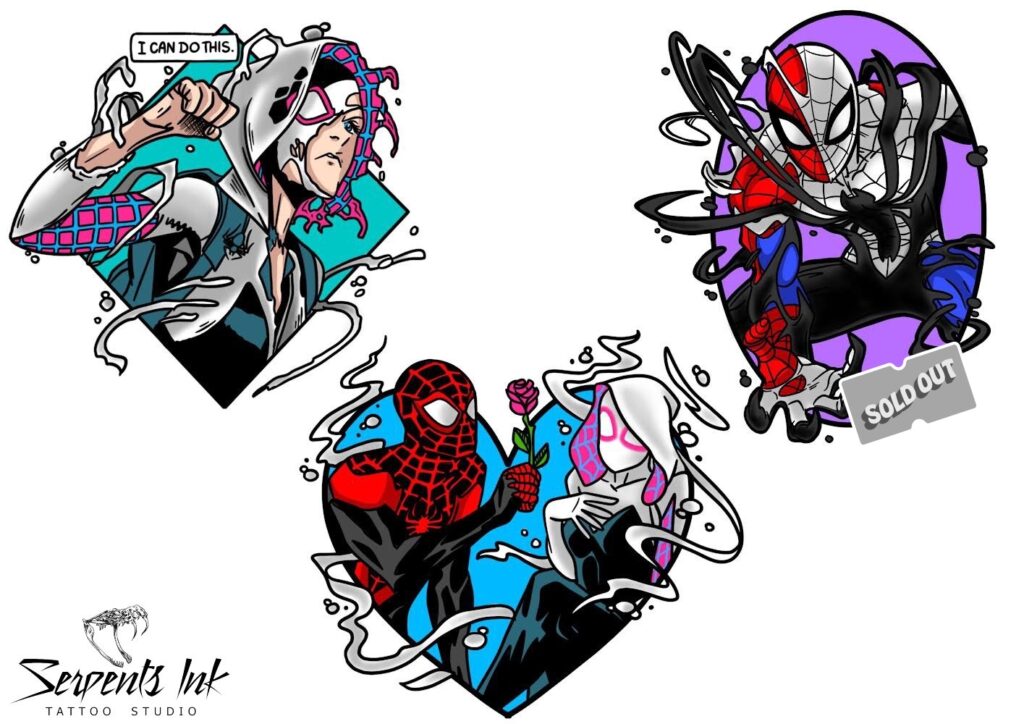 Page 5
$360 each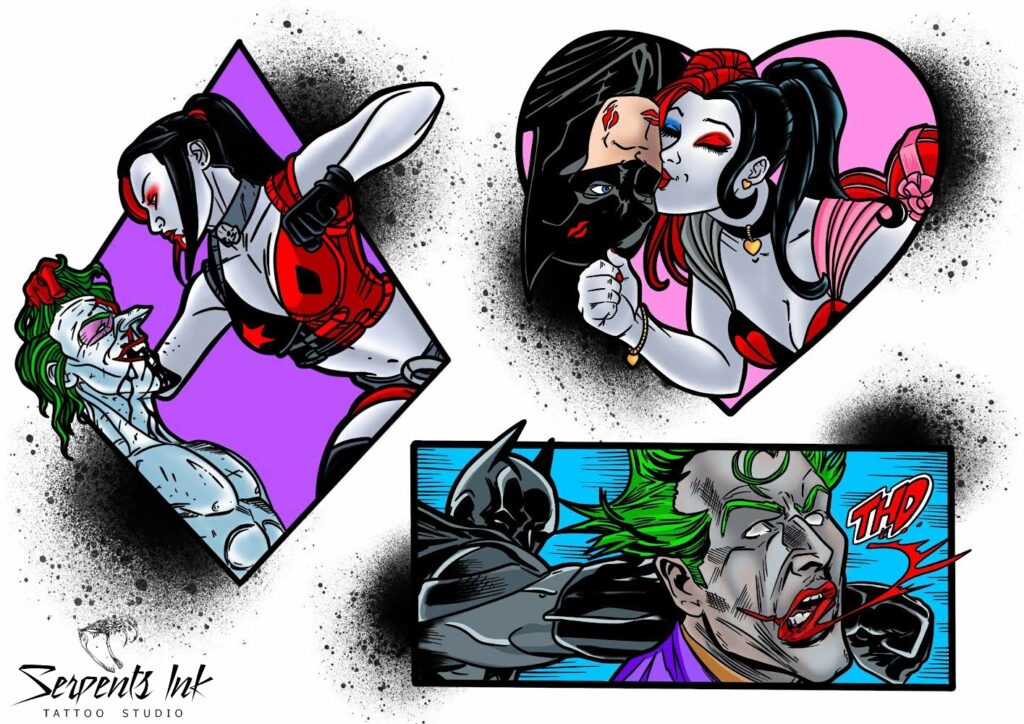 Page 6
$380 each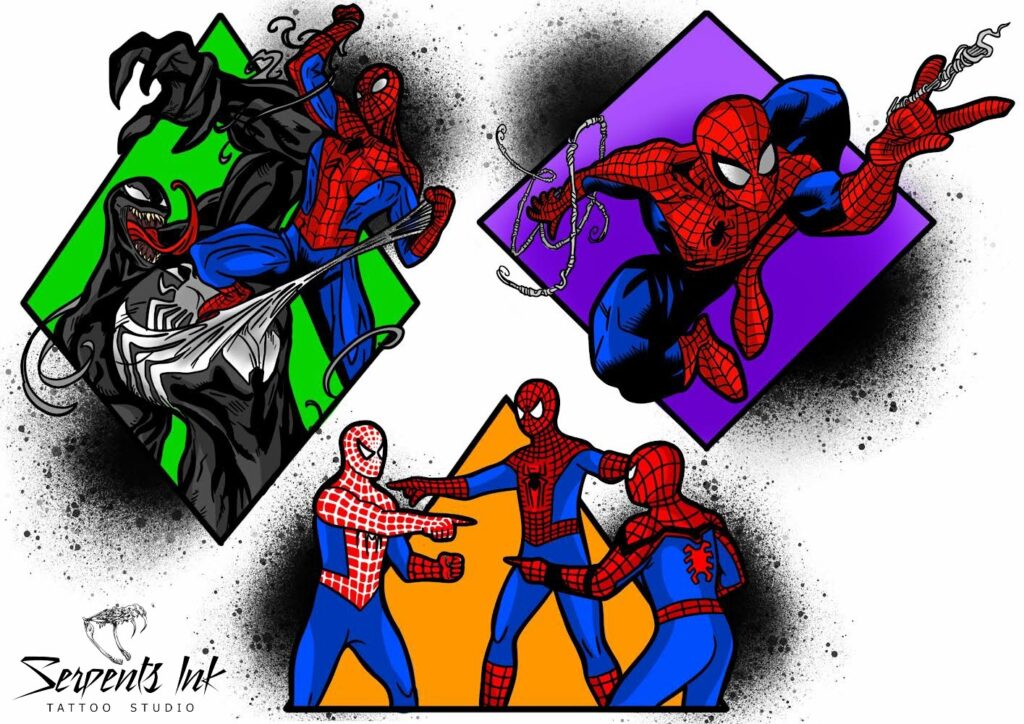 Page 7
$380 each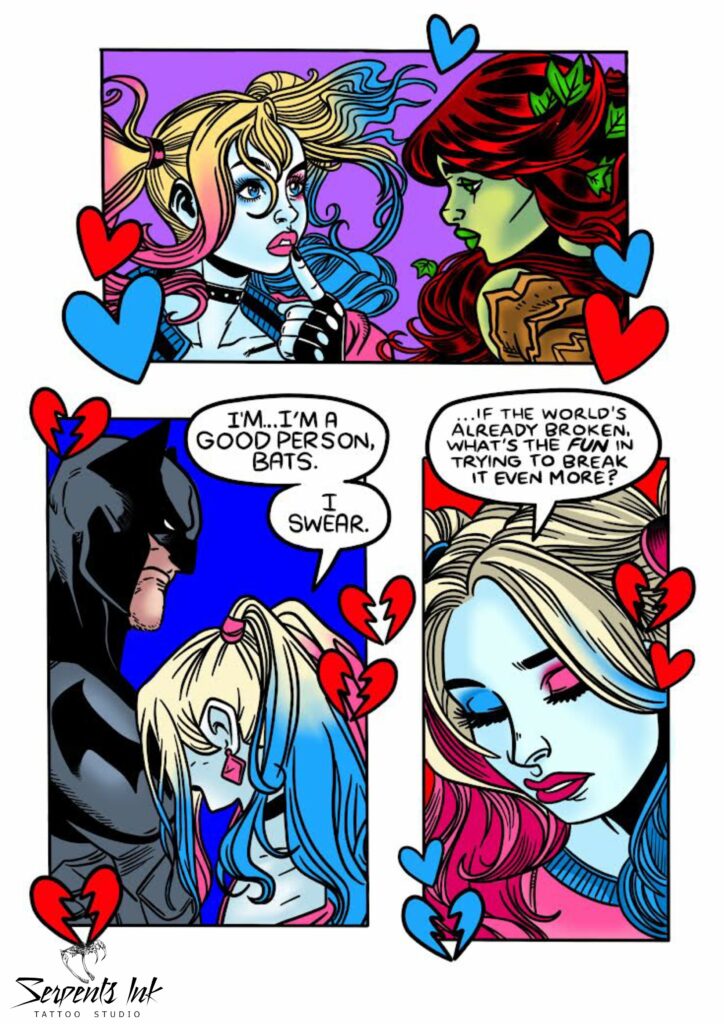 Page 8
$420 each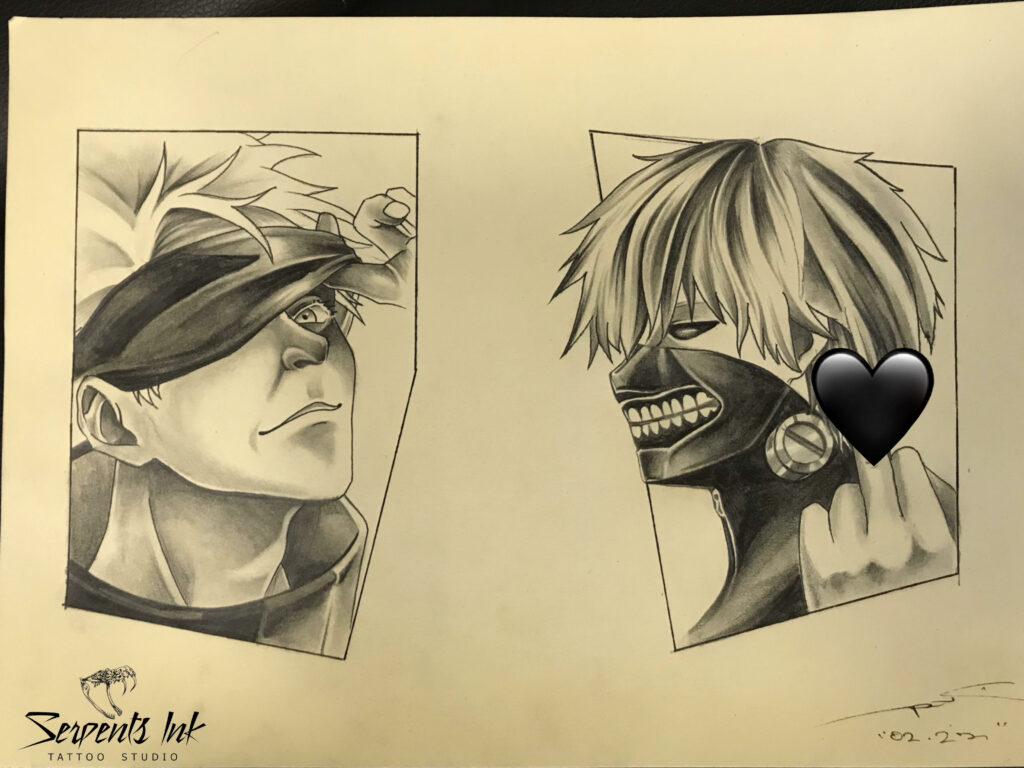 Page 9
$400 each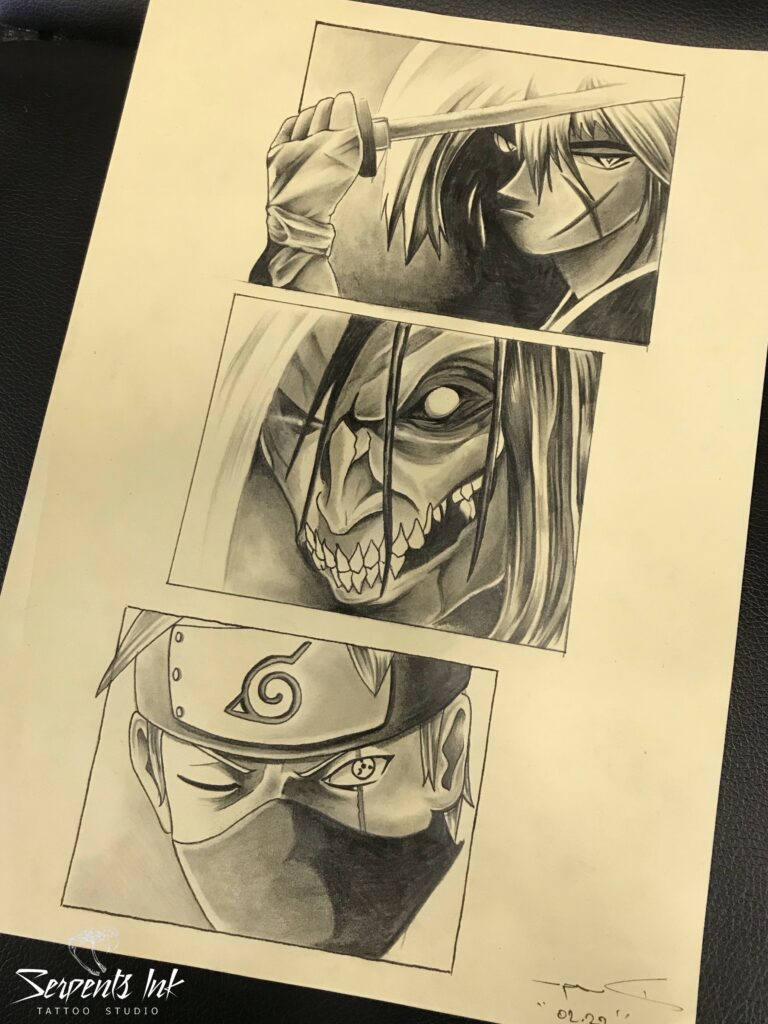 Page 10
$400 each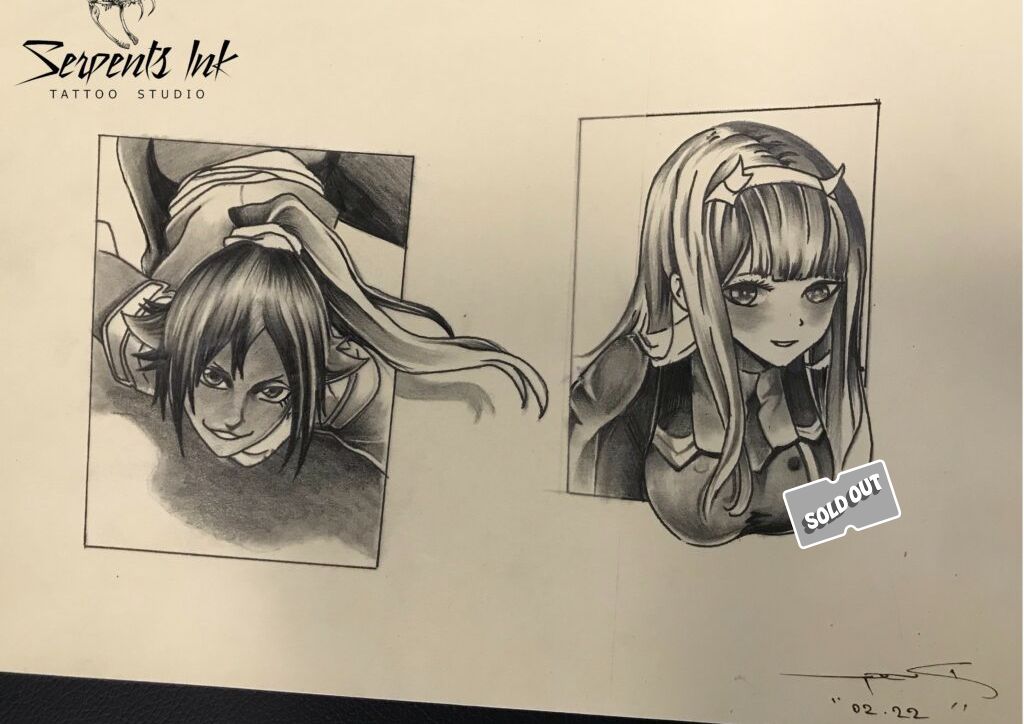 Page 11
$240 each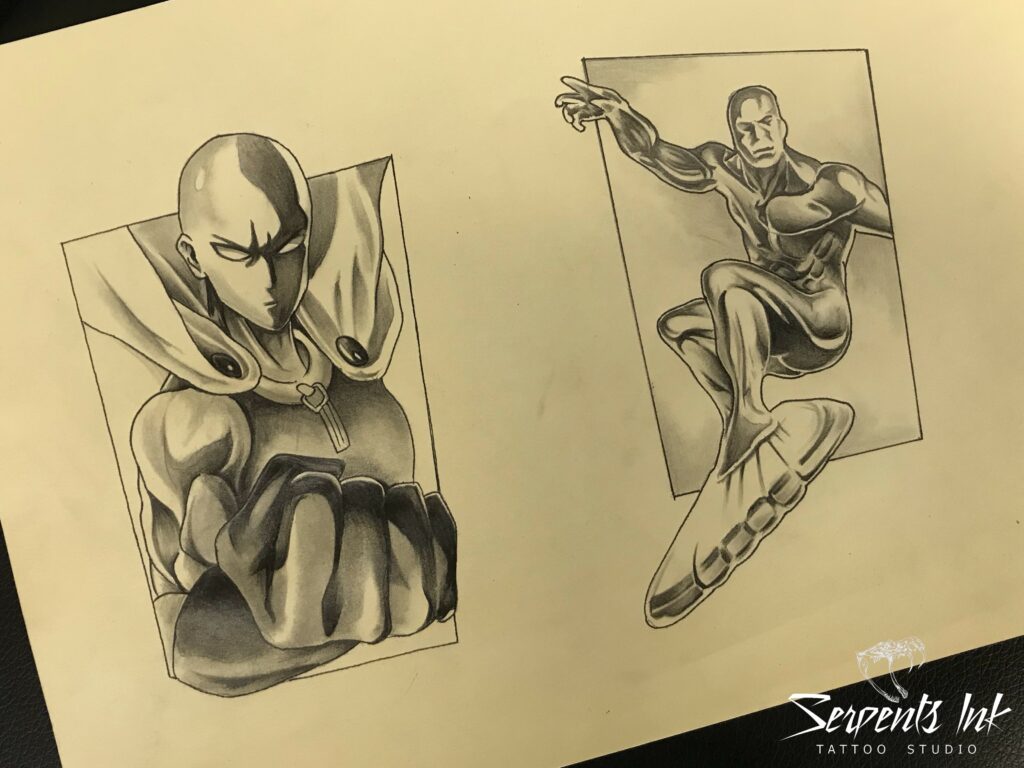 Page 12
$240 each