Can you feel it Gold Coast? Summer is coming! With Summer on it's way, insects
and creepy crawlies are soon to follow. While most of us overlook them and see them as pests,
there is a lot of beauty in these little critters that can be intriguing and mesmerising beyond first glance.
Check out this month's Promo Set – Insects and Creepy Crawlies. As with all our promo pieces, these designs will
only be done once each so if you see a piece you love, be sure to hit us up on messenger to book it in.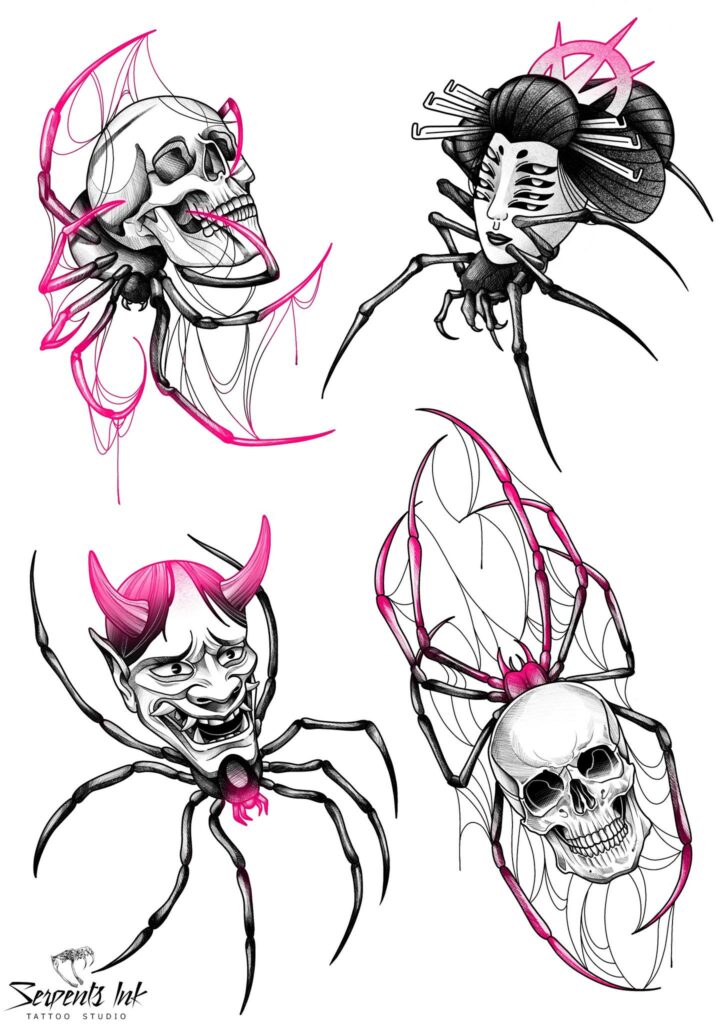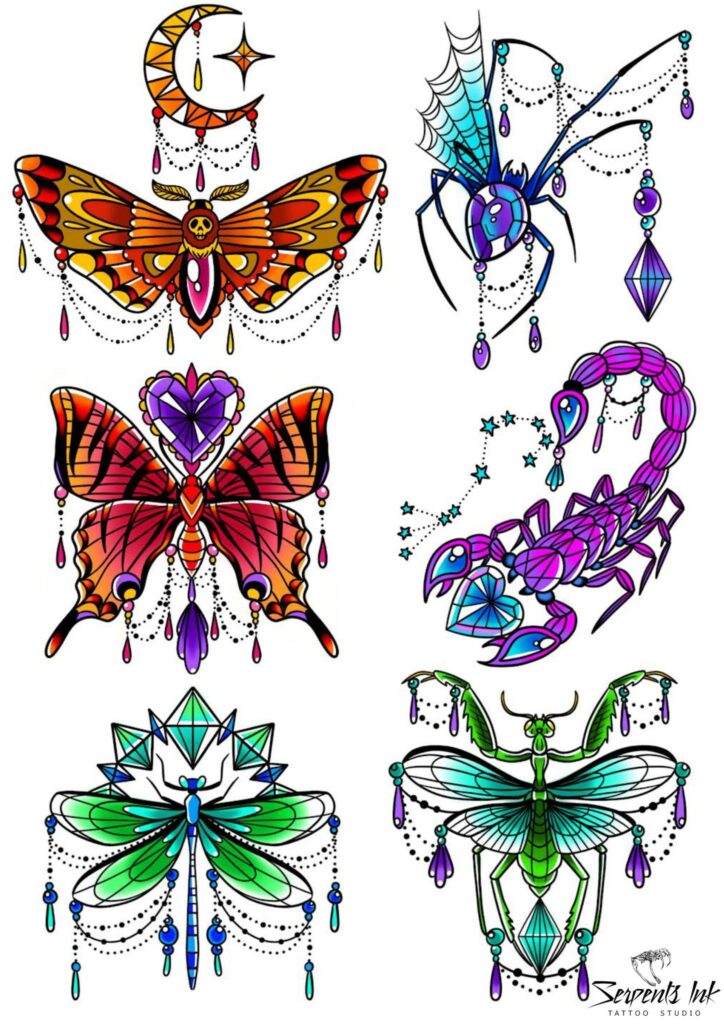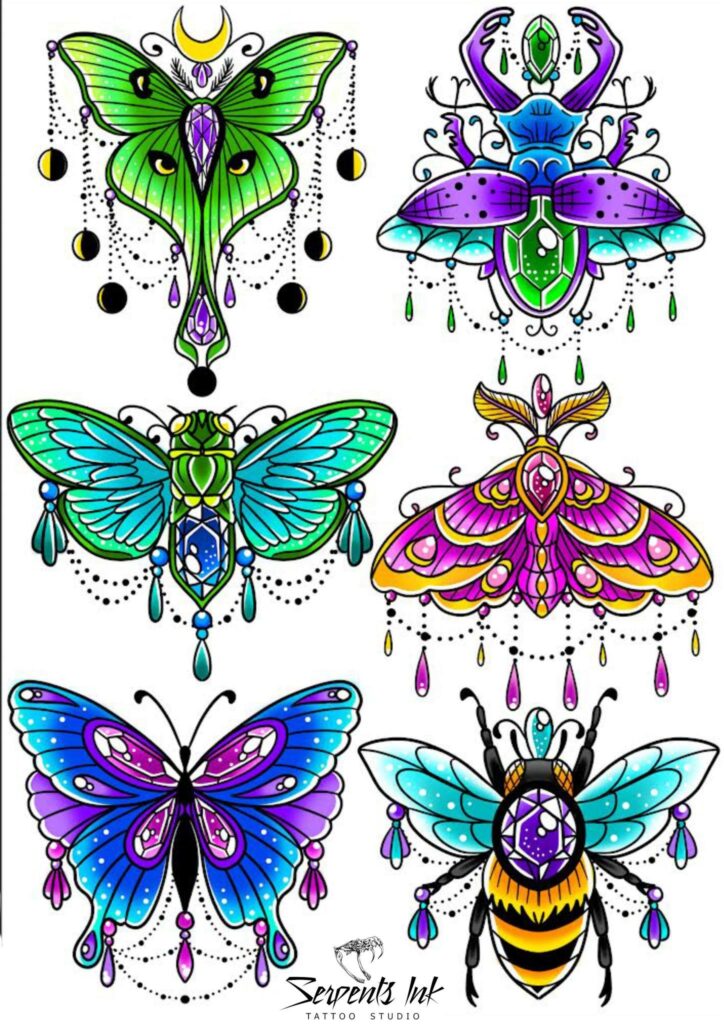 Page 3
$340 each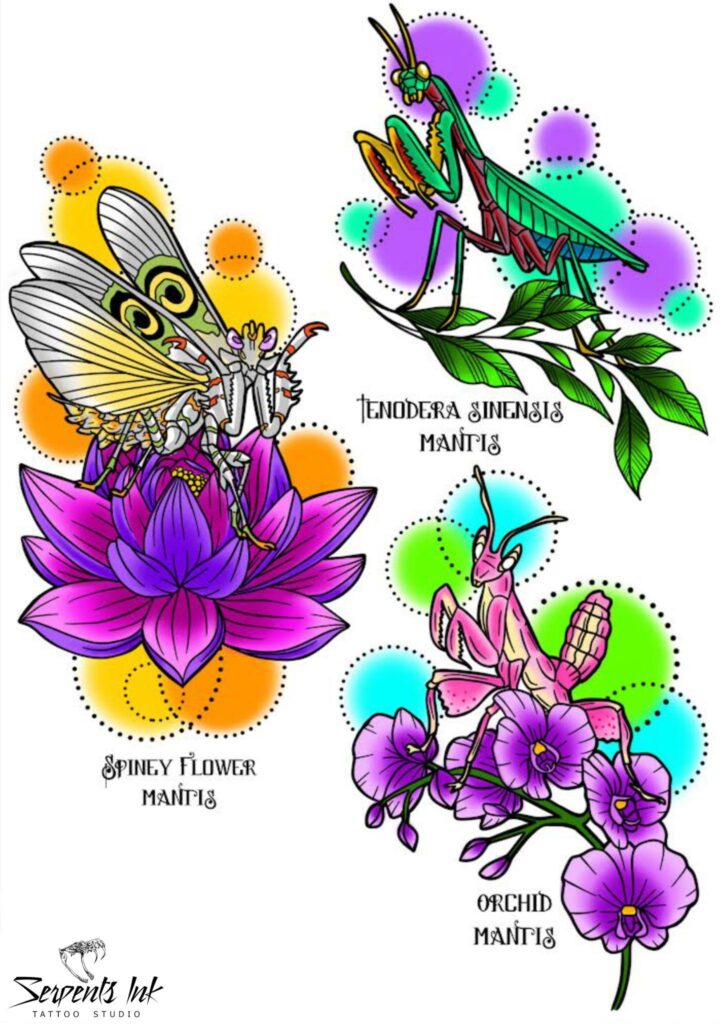 Page 4
$480 each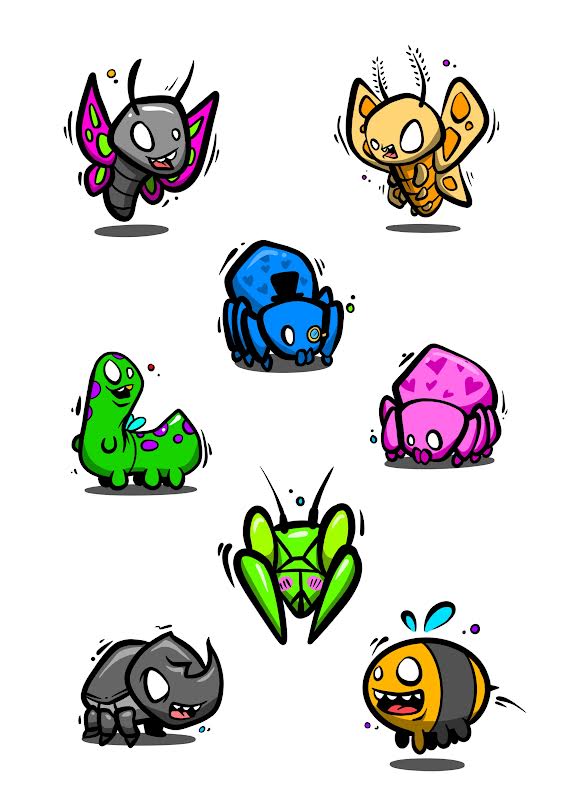 Page 5
$180 each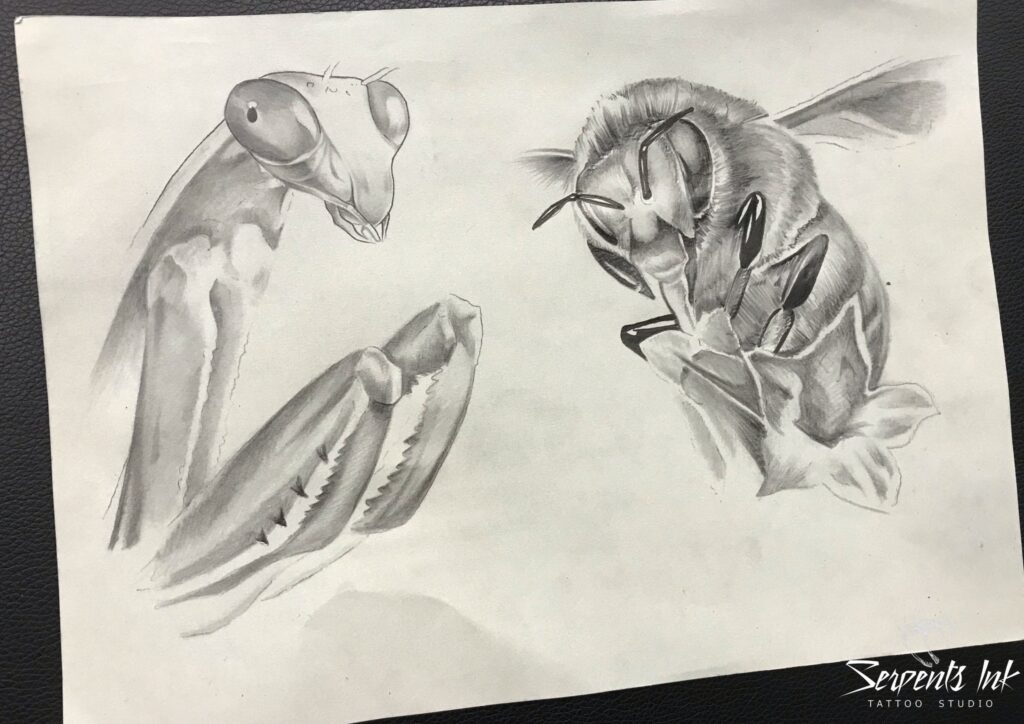 Page 6
$320 each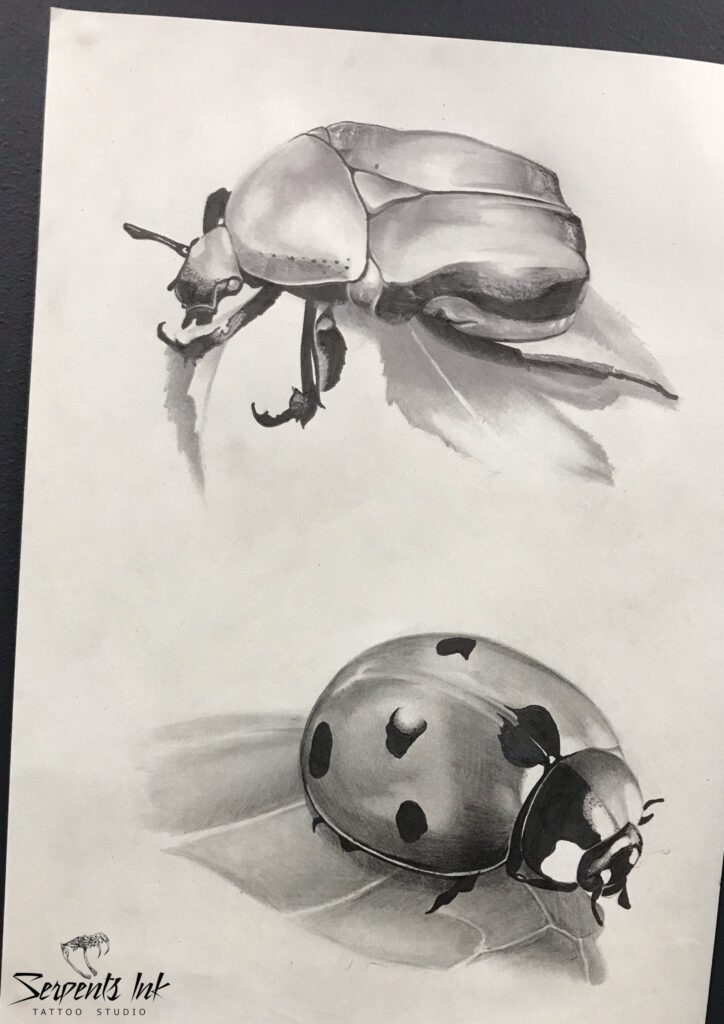 Page 7
$320 each