Promo time Ink Lovers! We've had many requests for custom floral pieces lately so for this month's
Promo Setwe are focusing on floral designs. Check out our designs on offer below and send us a message
if keen to book one of these in. Each piece will only be done once so get in quick to avoid missing out!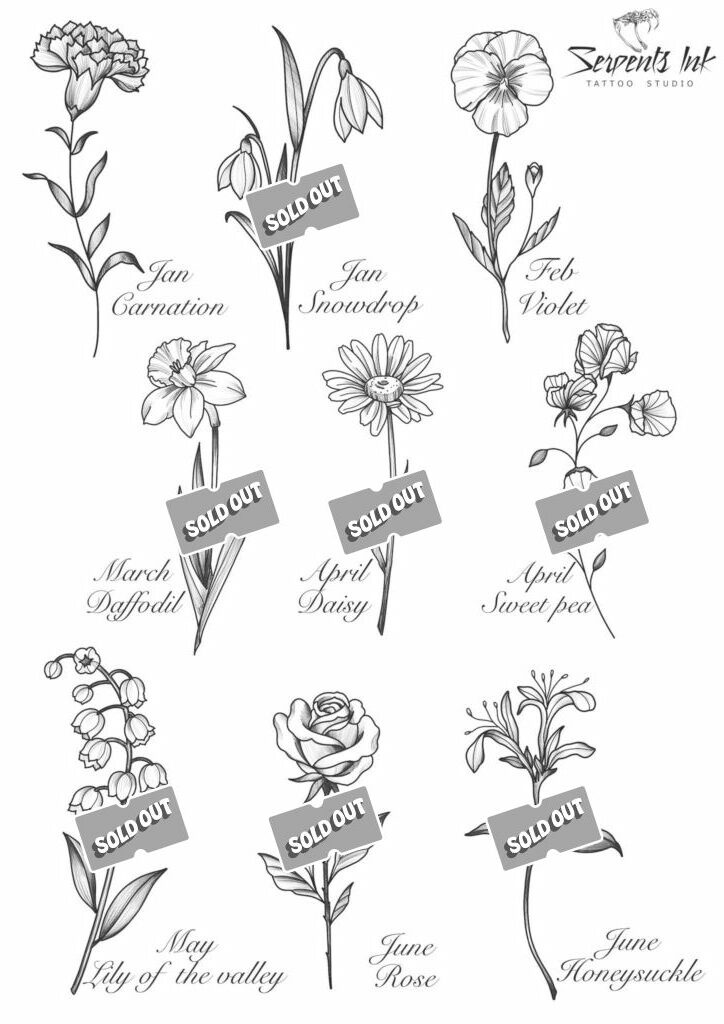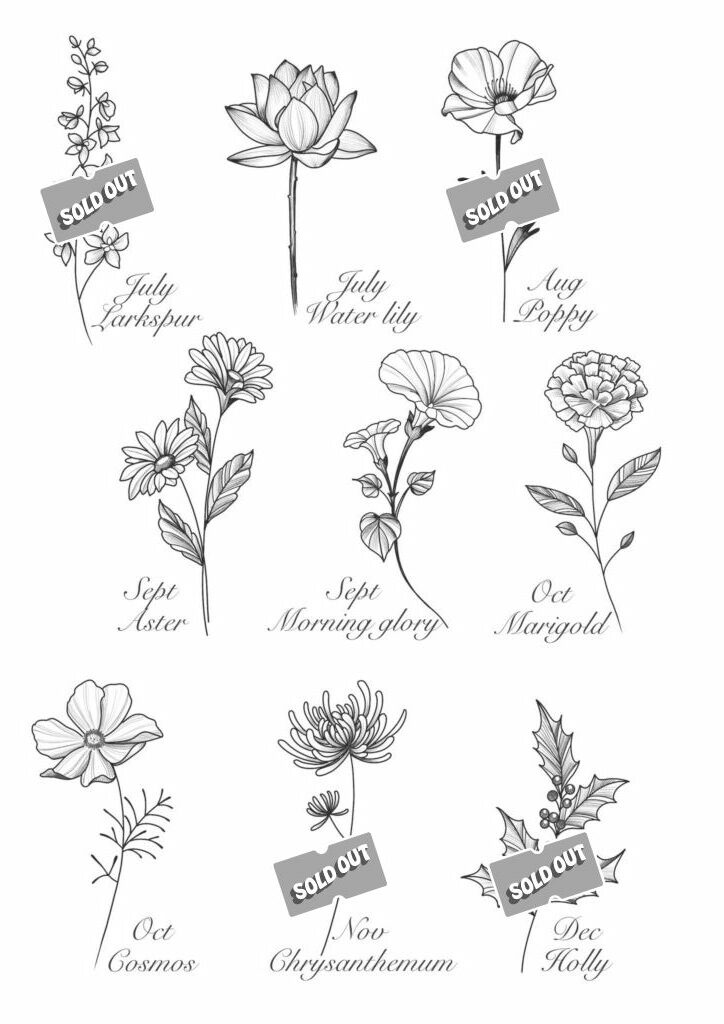 Page 2
$140 each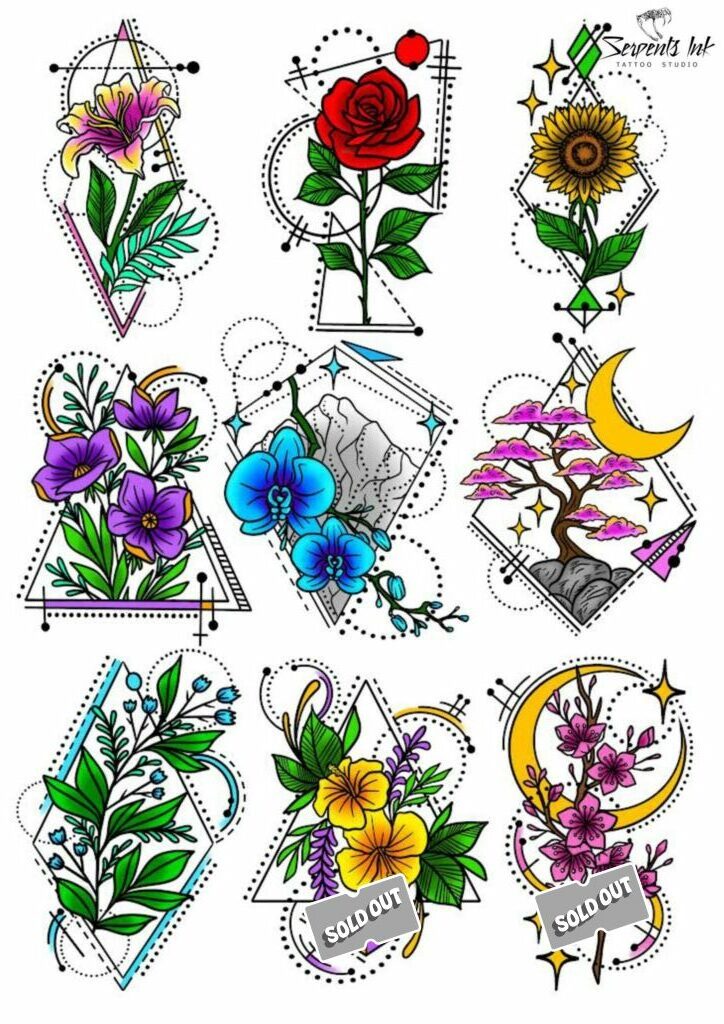 Page 3
$180 each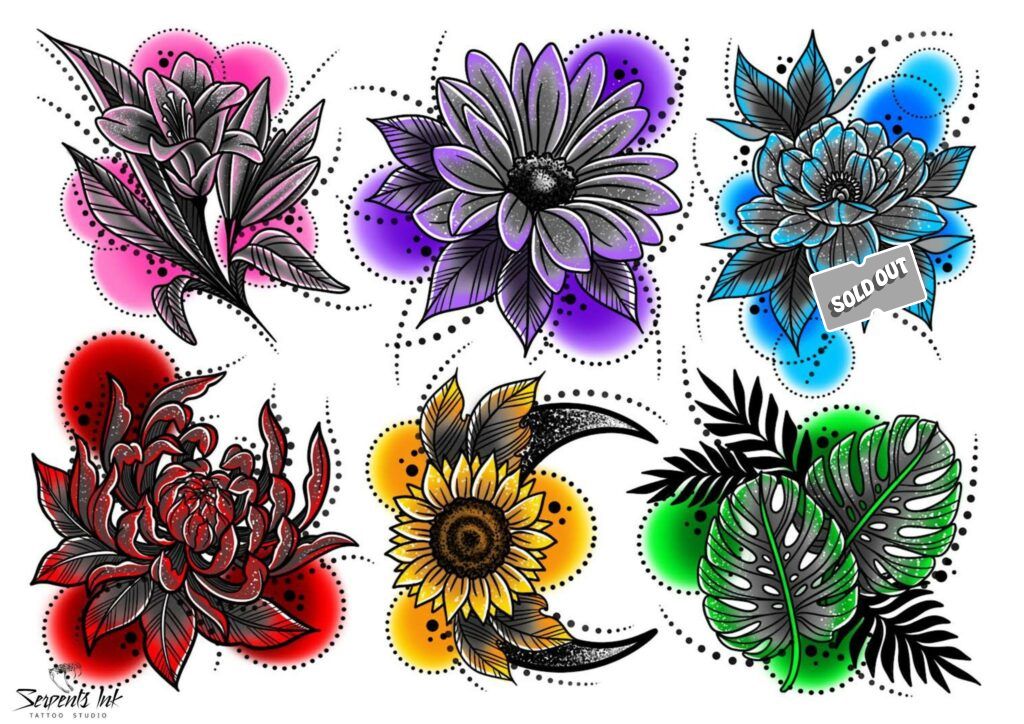 Page 4
$260 each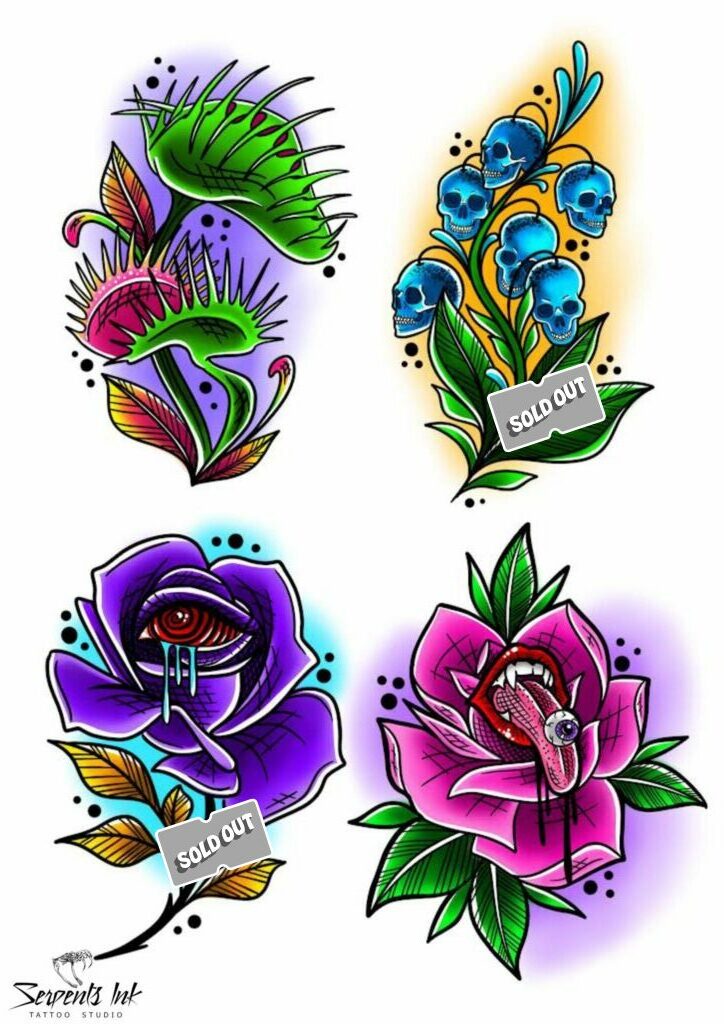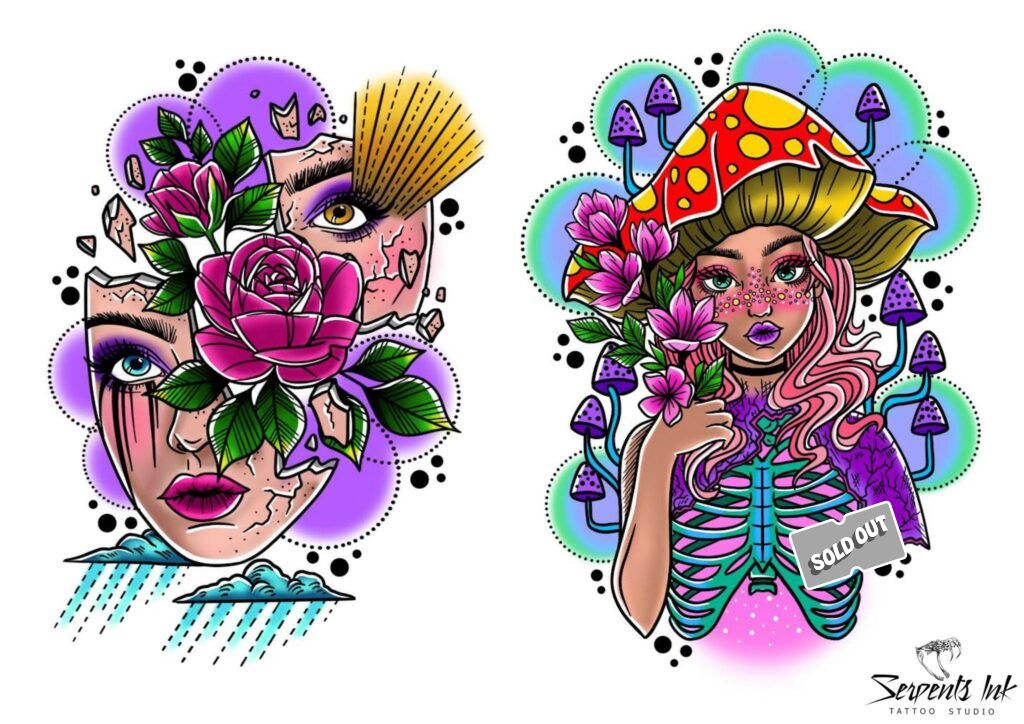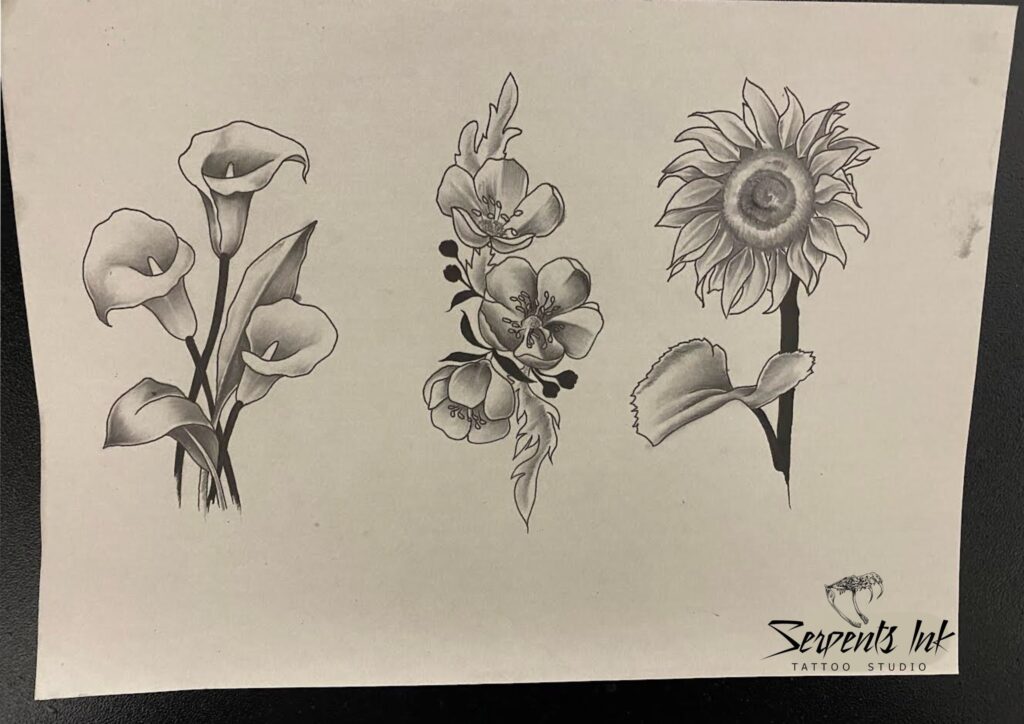 Page 7
$240 each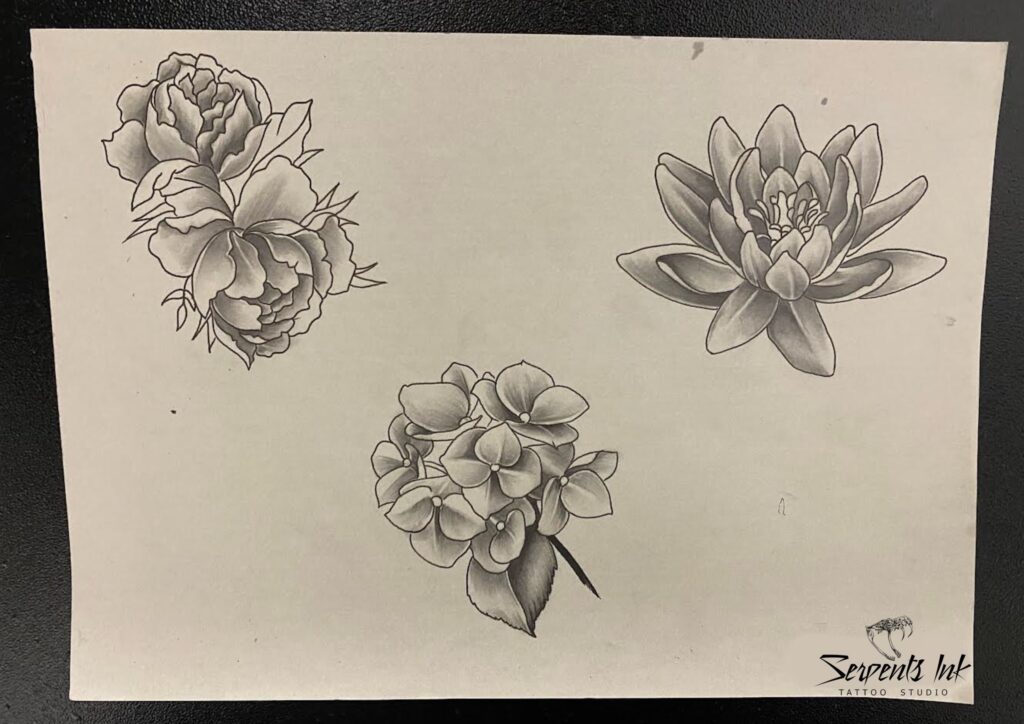 Page 8
$220 each