Who else is missing live Gigs? We definitely are
. With live music and festivals back on the cards in the near future (hopefully),
we thought we'd put together a set inspired by our favourite Rappers & Rockstars and everything in between.
Check out our pieces on offer below and if you see one you love, message us to book this in before they sell out!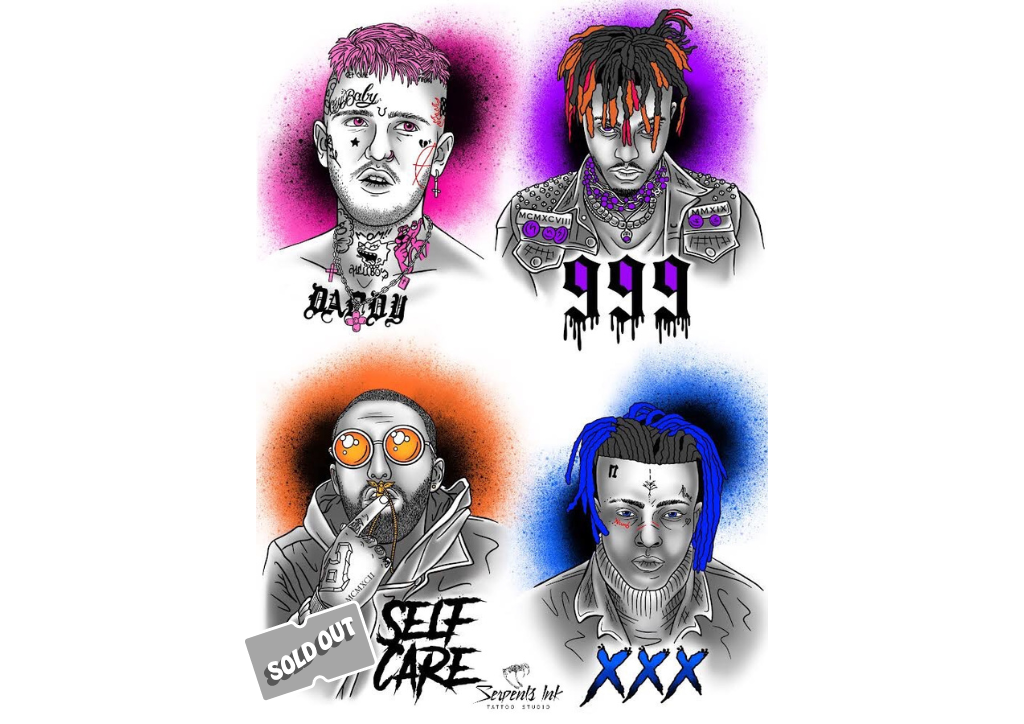 PAGE 1
$400 each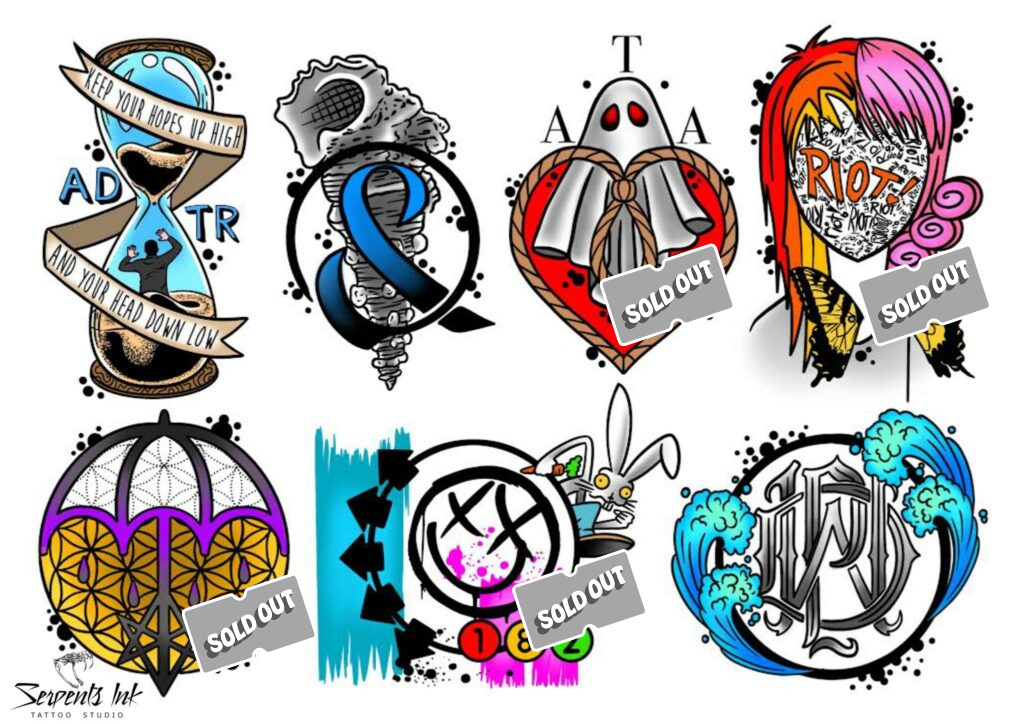 PAGE 2
$300 each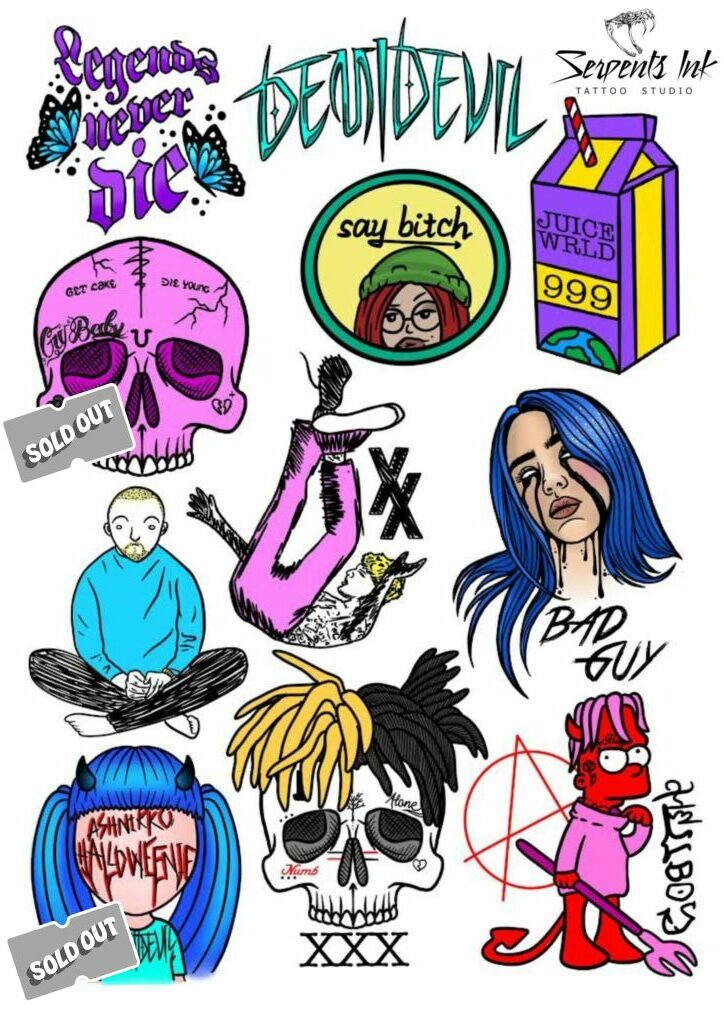 PAGE 3

$200 each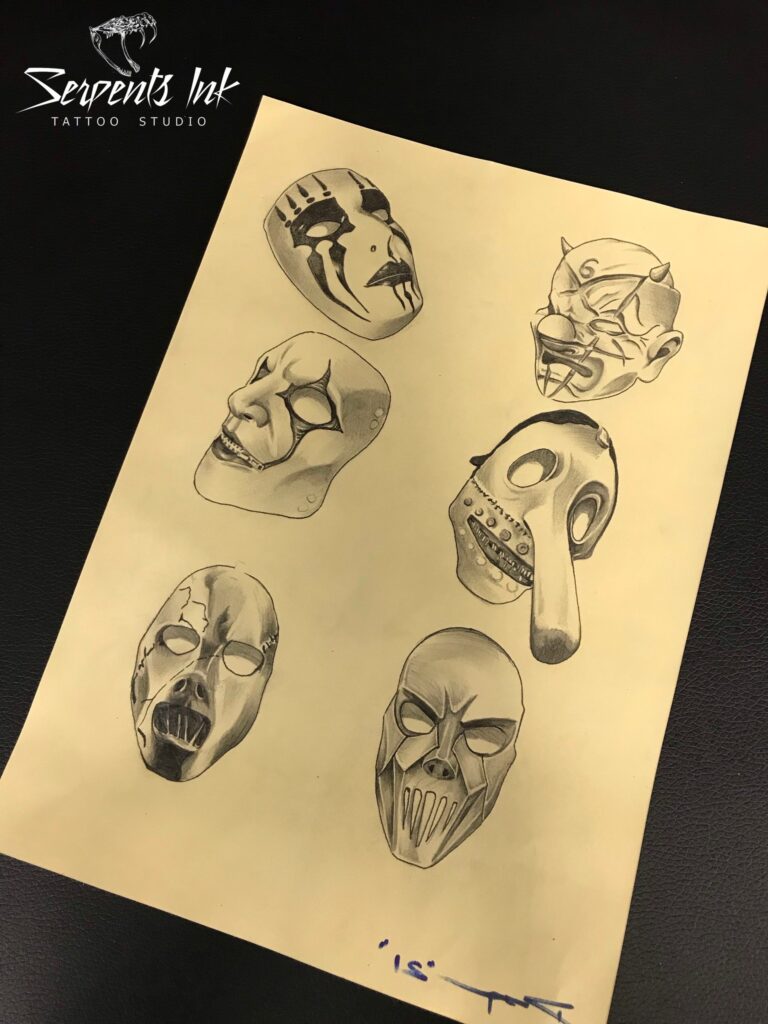 PAGE 4
$160 each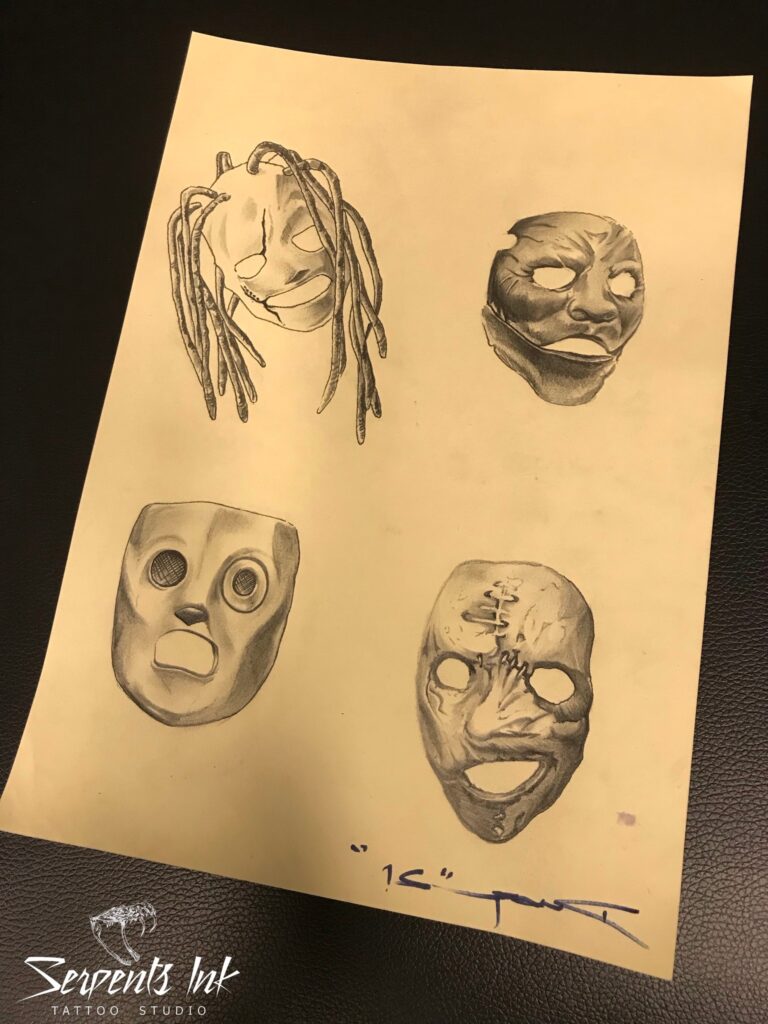 PAGE 5
$160 each