We've been working on a very interesting promo set for all you In Lovers. We love the strange, paranormal and mysterious.
I mean, who wasn't a fan of the X-Files right? So we've put together a promo set of Mythological Creatures and Cryptids.
Check out our designs below and as always, if you see one you love, snap it up fast because each design is only done once.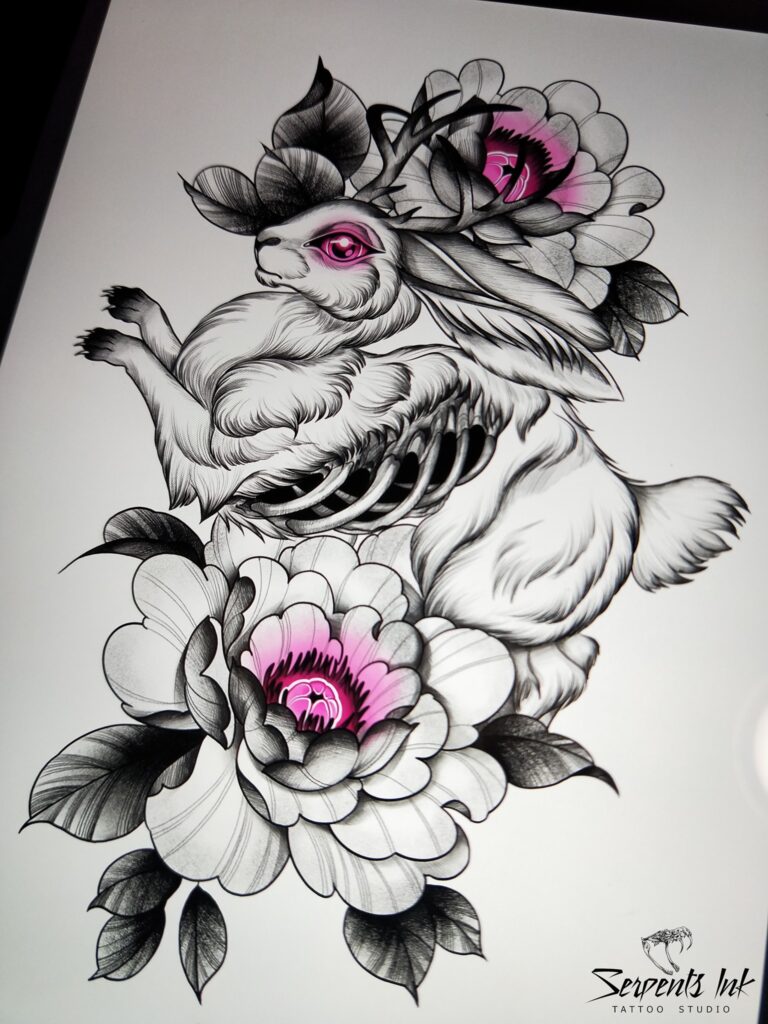 PAGE 1
$750 each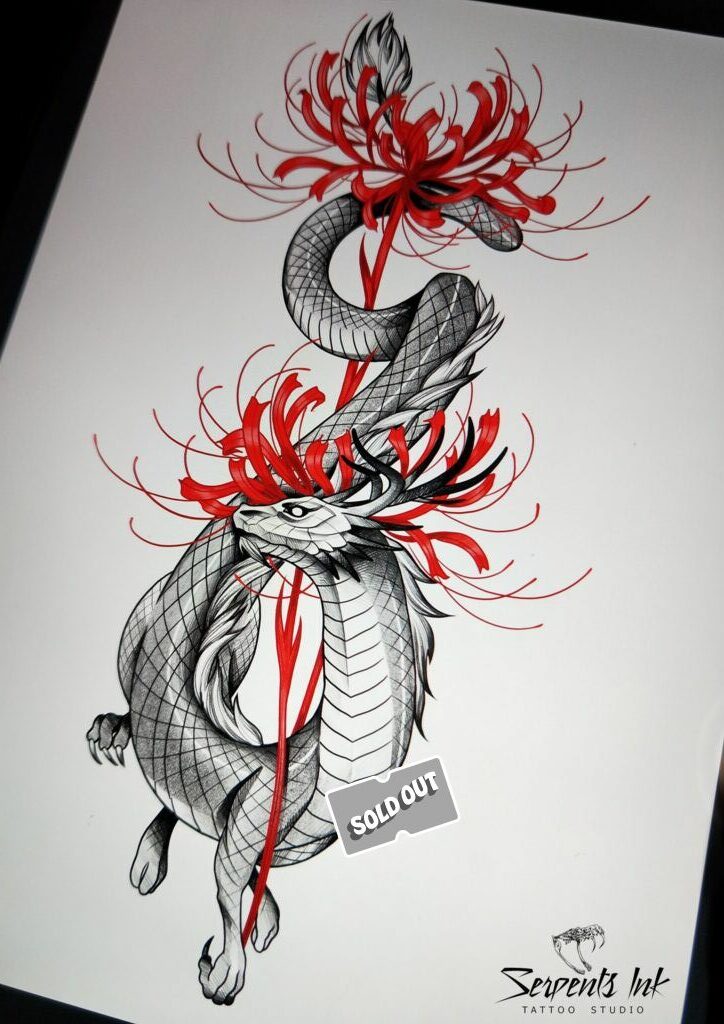 PAGE 2
$650 each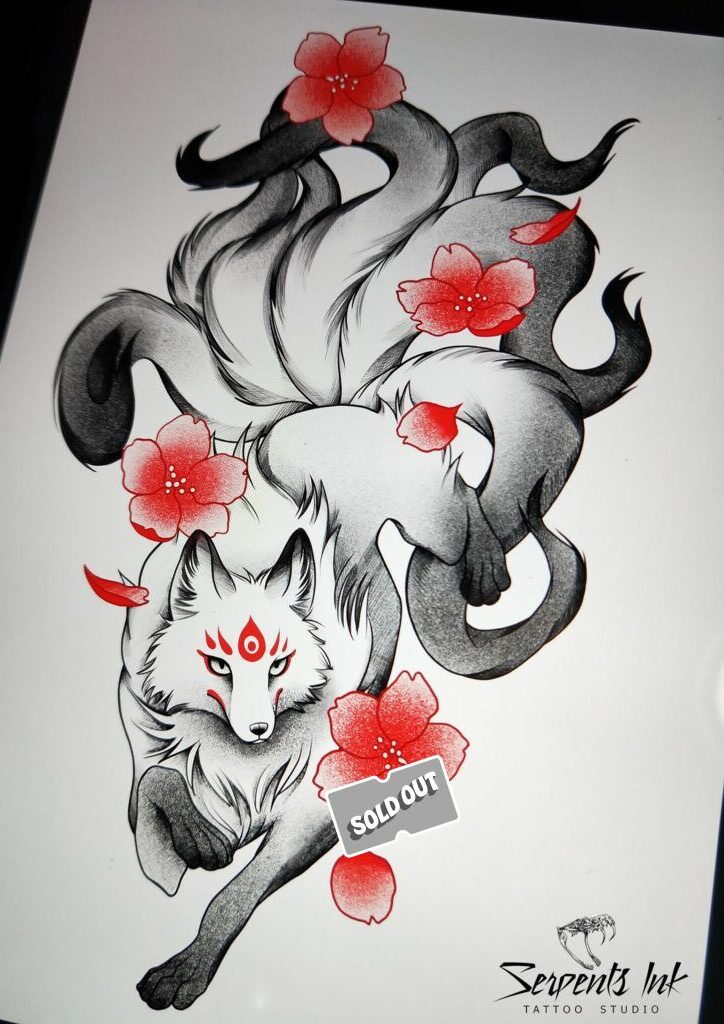 PAGE 3
$600 each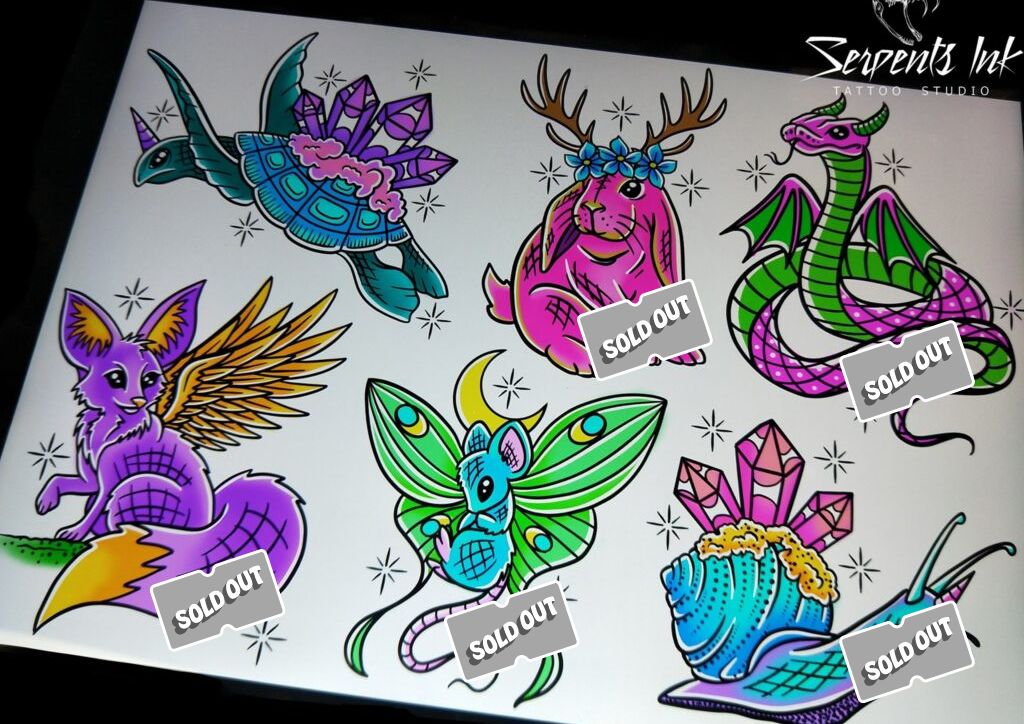 PAGE 4
$220 each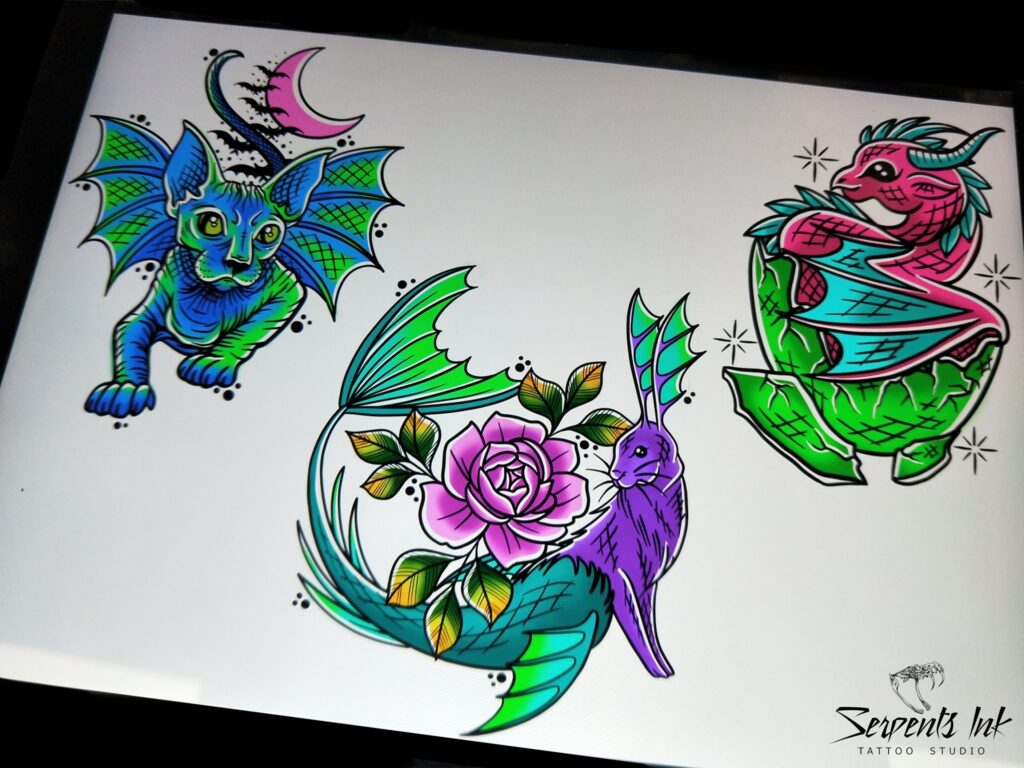 PAGE 5
$350 each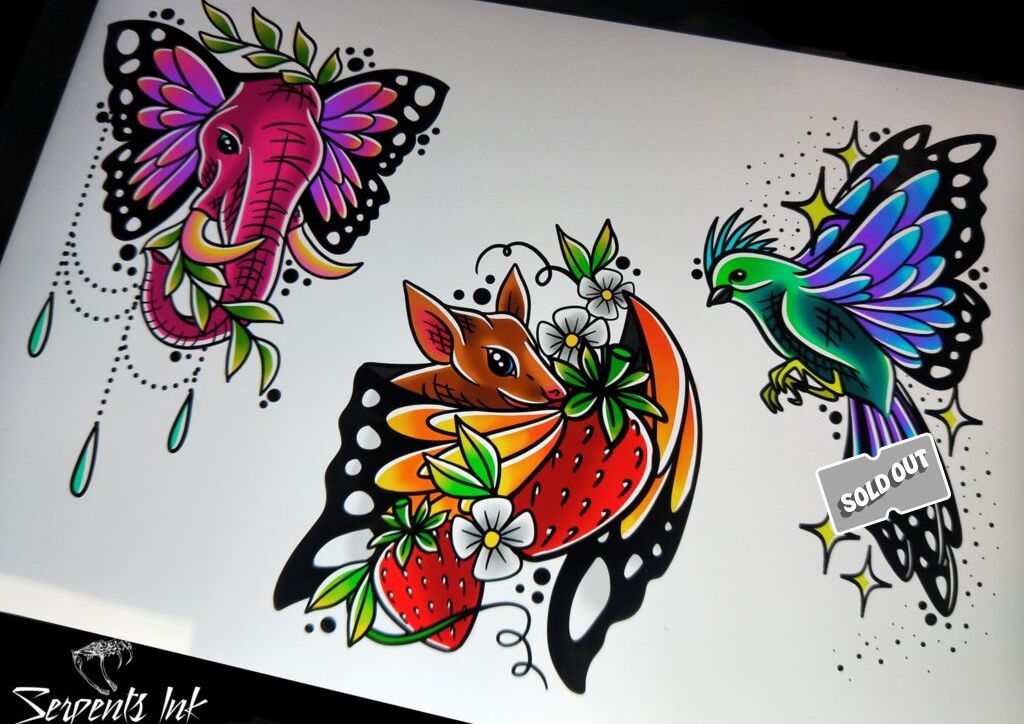 PAGE 6
$350 each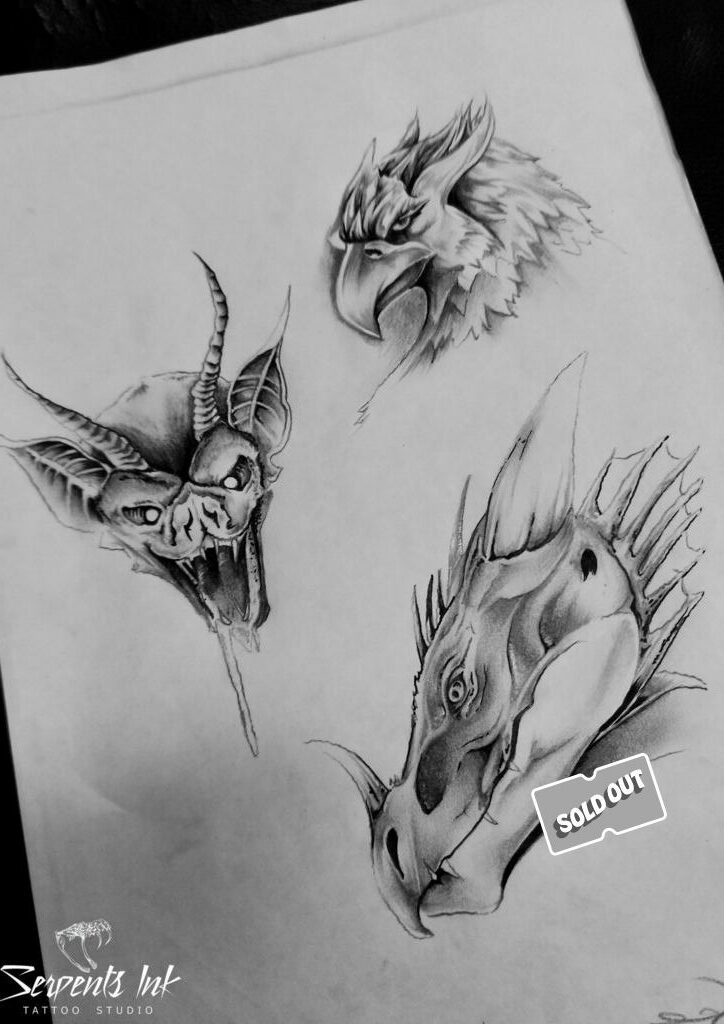 PAGE 7
$300 each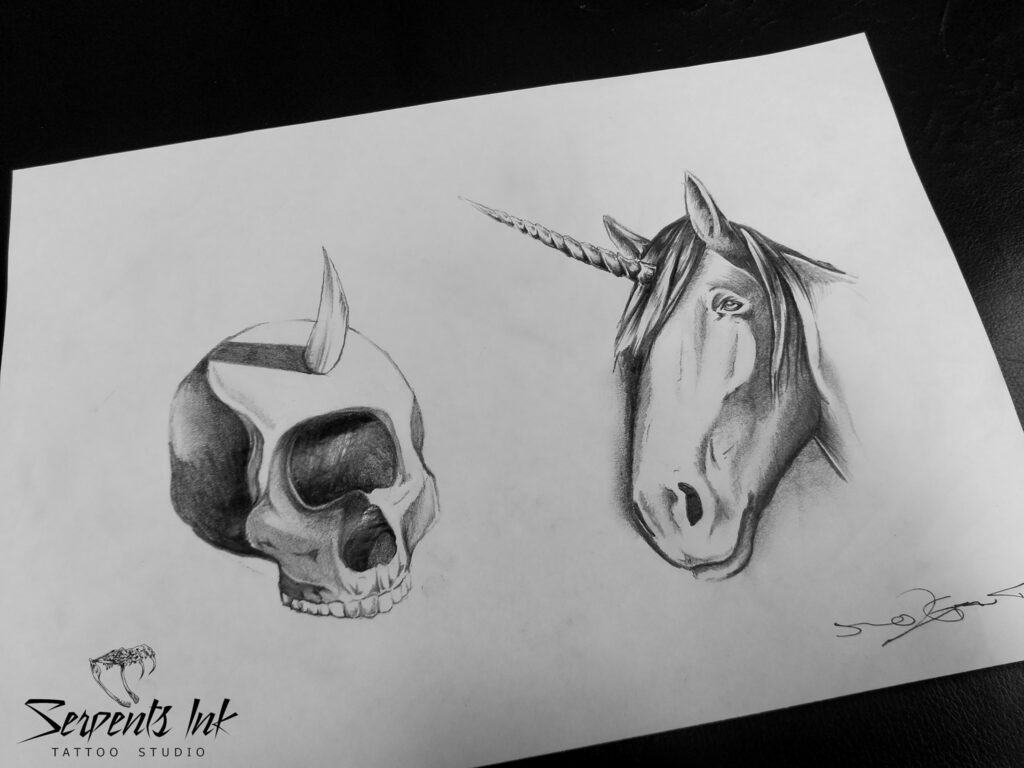 PAGE 8
$220 each